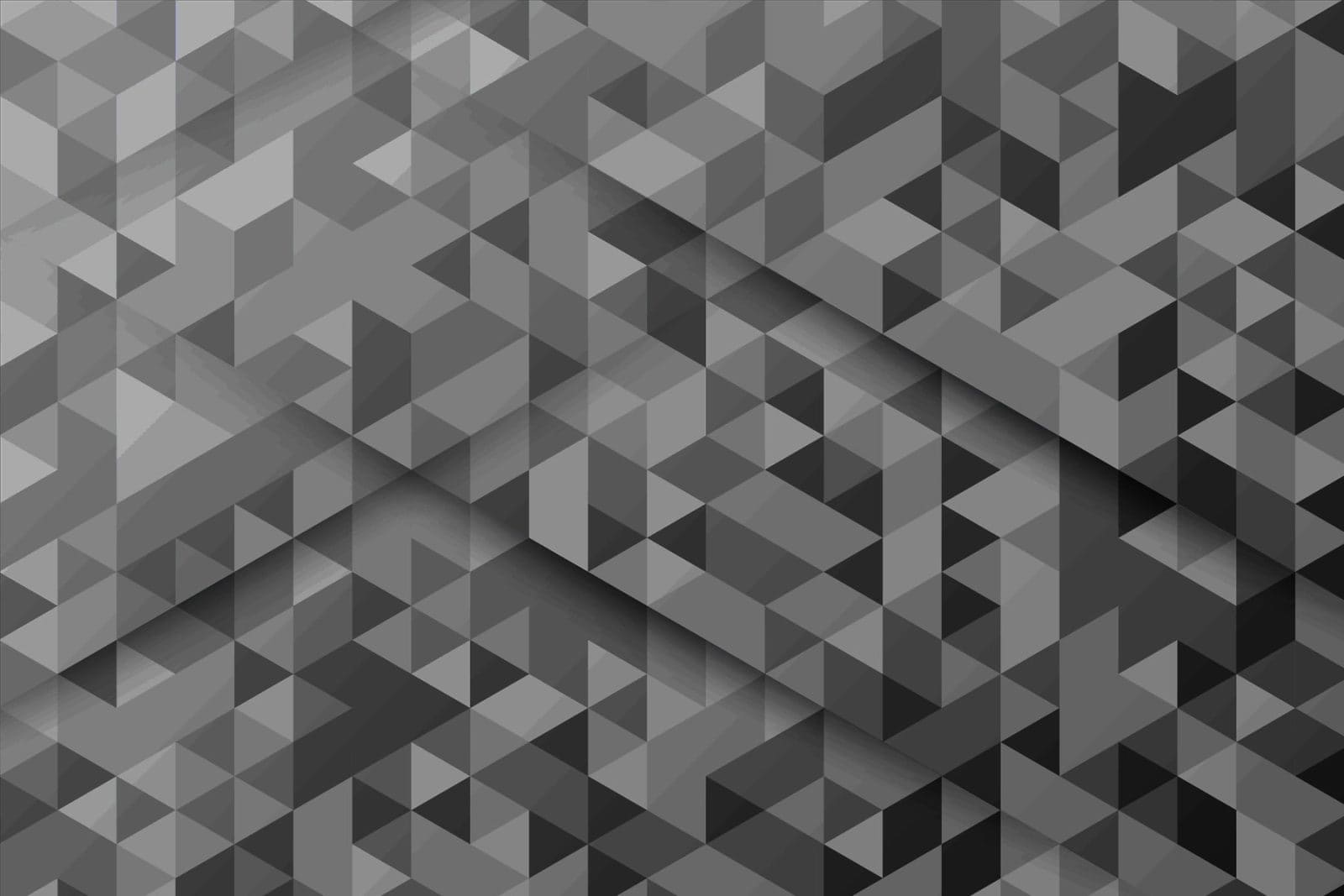 Kibo Appoints David Post as CEO
March 27, 2018
New executive to fuel the next phase of growth and development for omnichannel commerce technology leader
Dallas, Texas (March 26, 2018) Kibo, the world's leading cloud-based omnichannel commerce platform, today announced David Post as its new Chief Executive Officer. He brings two decades of experience in the high technology and software space across a number of vertical industries, including transportation and logistics, real estate, and healthcare.
Kibo is transforming the commerce industry through a single, omnichannel platform that allows retailers and branded manufacturers to compete and thrive. With an industry leading platform in place and under the new leadership of David, Kibo is poised to supercharge its growth with new customer launches and product innovations.
"I am very excited to join Kibo and work alongside such a talented and dedicated team," says David Post, CEO, Kibo. "The company has made incredible strides in this dynamic and competitive industry, becoming the pioneer in unifying commerce technology and empowering our customers to provide seamless, personalized shopping experiences. At its core, Kibo's dedication to its customers and enabling them to do more with their resources without the burden of outdated technology, sets us apart in the industry. I look forward to continuing industry leadership in technological innovation to drive growth and adoption of the Kibo platform with leading retailers and brands."
Patrick Severson, Vista Equity principal and Kibo board member, said today that the investment firm looks forward to partnering with Post and the Kibo leadership team.
"David has a track record of successful leadership as a Senior executive within the Vista portfolio and in other firms. David joins Kibo from a leadership position within Vista, where he has been responsible for driving the success of best practices through the portfolio. This unique and valuable perspective, combined with his operating experience, will support Kibo's growth in delivering greater value for the retail industry," said Severson.
Prior to joining Kibo, David served as the President of Vista Consulting Group, the operational consulting arm of Vista Equity Partners, a leading investment firm in the enterprise software, data, and technology sectors. In addition, he has held executive leadership roles at a number of software companies. Recently, David was the President and Chief Operating Officer at Omnitracs. He was previously the Chief Executive Officer of MRI Software and served as the Vice President of Customer Operations for Sunquest Information Systems. Earlier in his career David held positions at several firms within the technology consulting and software provider space, including Kintana, Accenture, and Keane Consulting. David has a B.S. in Management Information Systems from the Stillman School of Business, Seton Hall University and an M.B.A. from the Fuqua School of Business, Duke University.
News & Press
Kibo's Recent News & Press
Explore news articles from around the web to learn the latest changes being made within retail and eCommerce.
Start Building the eCommerce Platform Designed For You
What can you do when a platform is built for you to customize shopping experience? Happier shoppers. See how Kibo can boost your business.
Request a Demo