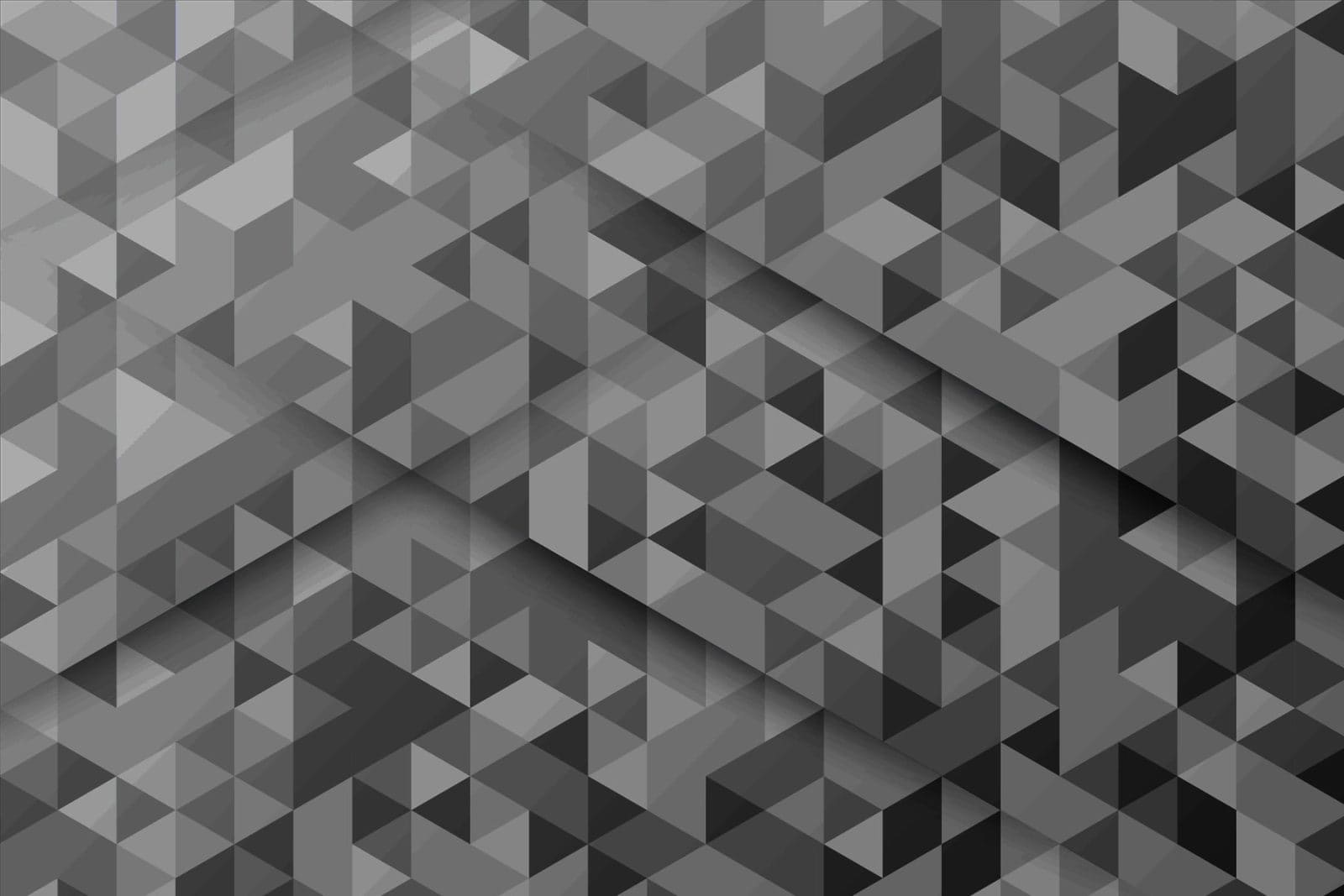 Kibo Announces Record Bookings Growth in 1H 2020
August 11, 2020
Unified commerce platform sees 118% growth across new business and expansion, with strong interest in personalization and headless commerce
Dallas, TX – August 11, 2020 – Kibo, a leader in unified commerce, today announced that the company has achieved a variety of sales and client milestones in the first half of 2020, including 118% growth in new business and expansion. In a market considerably strained by the Covid-19 pandemic and resulting economic downturn, retailers are selecting Kibo for their unified commerce solutions that can drive significant ROI at scale even for retailers with limited resources.
The company hit its sales goals for Q2 with a combination of new client wins and client upsell across the company's modular microservices-based products, which were recently integrated with Gartner Personalization Engine MQ 2020 Leaders Monetate and Certona. The newly infused personalization capabilities have been particularly relevant for retailers during the recent surge in online activity. Kibo's API-first eCommerce solution was in high demand in 1H 2020 after a score improvement in the recent Forrester Ecommerce Wave, resulting in an 8x increase in sales. The company has also seen significant demand for its new curbside offering, and new personalization features–such as AdLink–have been key criteria for client adoption as retailers go beyond conversion rate optimization to solve for post-click optimization and more efficient advertising spend in light of increased digital traffic.
"Retailers and brands are selecting Kibo's Unified Commerce Platform based on the modern, extensible technology that can flex with businesses of all sizes during uncertain times. We were able to achieve our bookings goal the first half of this year thanks to a combination of best-in-class commerce solutions infused with market-leading personalization powered by Monetate and Certona, as well as unmatched products that can help our clients scale despite limited resources," said Vinesh Vis, Chief Sales Officer at Kibo.
Kibo has added a number of new clients including City Furniture, and many Kibo clients, such as Pandora, have expanded their use of Kibo's Unified Commerce Platform.
In the first half of 2020 Chief Sales Officer Vinesh Vis successfully integrated sales teams across recently acquired companies into a high-performing organization. The team has been equipped to provide comprehensive solutions that specifically address a wide variety of needs through the pandemic and into a world being termed as the "next normal." They have strong momentum going into the second half of the year and are anticipating continued growth across all products.
News & Press
Kibo's Recent News & Press
Explore news articles from around the web to learn the latest changes being made within retail and eCommerce.
Start Building the eCommerce Platform Designed For You
What can you do when a platform is built for you to customize shopping experience? Happier shoppers. See how Kibo can boost your business.
Request a Demo