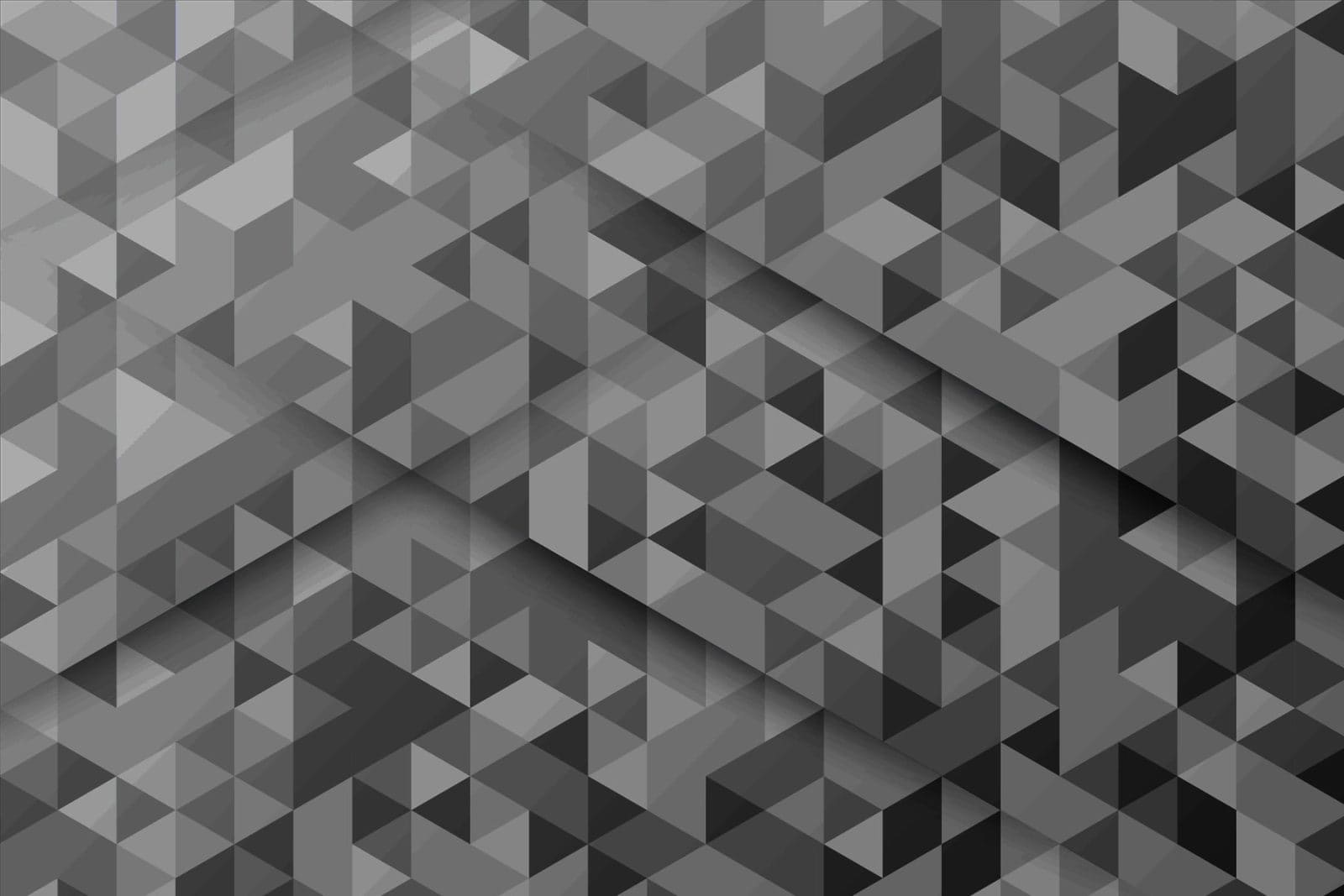 Kibo Adds COO to Champion Personalized Commerce for Clients
May 14, 2020
DALLAS – May 14, 2020 – Kibo, a leader in cloud commerce, today announced Brian Wilson has joined the company as its Chief Operating Officer. Brian brings more than 20 years of client enablement leadership in enterprise software, as well as extensive experience in building client champions for subscription and SaaS product companies. In his role as COO at Kibo, Brian will oversee customer success, ensuring that Kibo delivers highly personalized end-to-end customer experiences, including out-of-the-box order management and ecommerce, for brands at every level of need. He will also lead in the areas of post-sale implementation and delivery, professional services, support, and customer renewals.
"I am thrilled to join the Kibo team because I believe wholeheartedly in the company's vision to offer the very best in personalized commerce solutions for today's leading brands," said Brian. "The future of retail and ecommerce requires every element of the customer experience to be personalized, from the marketing messages and content shoppers see, through to product recommendations, fulfillment options and communication about order status. I look forward to contributing to the success of our clients as we bring the personalized commerce cloud to life in their organizations."
Prior to joining Kibo, Brian served in multiple roles at Zenoss including both vice president of services and support and SVP of customer success. He most recently served as chief customer officer for Zenoss and was responsible for the full life cycle of customer-facing operations, including professional services, customer support, account management, training and subscription renewals. He also oversaw the company's marketing, product management and technical operations for SaaS products and corporate IT.
During his tenure at Quest Software, Brian served as director of cloud and virtualization services, where he maintained global responsibility for services delivery of the company's virtualization product portfolio. Brian has also served in senior management roles in emerging technology companies, global service providers and the defense industry.
"We are extremely fortunate to have an outstanding, seasoned executive of Brian's caliber on the Kibo leadership team," said David Post, CEO, Kibo. "Brian exemplifies Kibo's core value of 'customers for life' as demonstrated throughout his career accolades – this makes him the perfect champion for client success. I know Brian will be a tremendous leader as we continue to not only provide the industry's leading cloud commerce solutions but serve as a strategic partner to our valued customers."
Brian holds a Bachelor of Science in Aerospace Engineering from the University of Texas at Austin and a Master of Science in Industrial Engineering from the University of Alabama at Huntsville.
News & Press
Kibo's Recent News & Press
Explore news articles from around the web to learn the latest changes being made within retail and eCommerce.
Start Building the eCommerce Platform Designed For You
What can you do when a platform is built for you to customize shopping experience? Happier shoppers. See how Kibo can boost your business.
Request a Demo