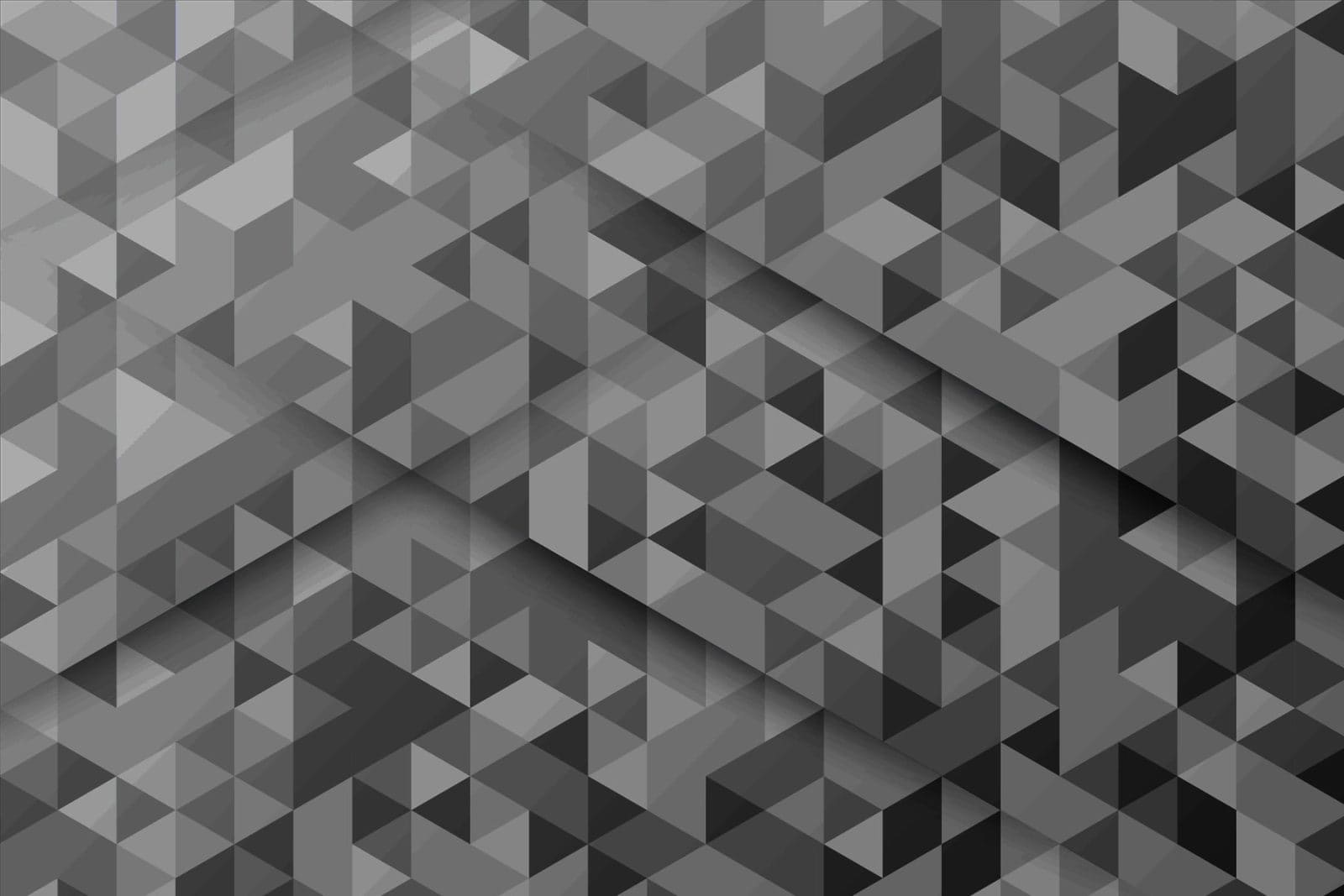 Kibo Named a Strong Performer in Experience Optimization Platforms Report by Independent Research Firm
December 1, 2020
Kibo received the highest score possible in the criteria of online testing techniques, behavioral targeting techniques, and recommendation techniques, which, the report notes, are "on par with — or better than — its competitors' offerings."
Kibo, the leader in unified commerce, today announced that global analyst firm Forrester Research has named Kibo a Strong Performer in The Forrester Wave™: Experience Optimization Platforms, Q4 2020. Powered by AI-driven personalization from Monetate and Certona, Kibo Personalization delivers best-in-class experience optimization capabilities for online and omnichannel retailers.
The report describes Kibo's vision "to enable commerce professionals to design and launch hyper-personalized experiences, tests, and recommendations in real time using a cross-channel data view of customer engagement." Kibo received the highest score possible in the criteria of online testing techniques, behavioral targeting techniques, and recommendation techniques, which, the report notes, are "on par with — or better than — its competitors' offerings."
Forrester notes that "improving connected experiences has become one of customer insights leaders' most important initiatives." In the report, Forrester recommends that businesses look for experience optimization partners that can:
Support mature execution across a wide array of digital channels and touchpoints
Provide advanced data management and data use capabilities
Innovate and extend experience optimization techniques
"Today's customer requires a personalized omnichannel experience, requiring unified technology that brings together data and systems to deliver optimized experiences across all customer touchpoints. Forrester's recognition of Kibo's experience optimization software is exciting proof that our modern offering, which includes personalization from Monetate and Certona, can serve as a unified yet flexible solution for organizations looking to cater to today's consumer," said Ram Venkataraman, CTO at Kibo.
Kibo's experience optimization technology is built into the Kibo Unified Commerce Platform, which includes B2C and B2B Ecommerce, Personalization, and Order Management products, enabling retailers to deliver connected experiences at every stage of the customer journey. Kibo was also recognized as a Strong Performer in the The Forrester Wave™: B2C Commerce Suites, Q2 2020 earlier this year.
Download a complimentary copy of the experience optimization platforms report here.
News & Press
Kibo's Recent News & Press
Explore news articles from around the web to learn the latest changes being made within retail and eCommerce.
Start Building the eCommerce Platform Designed For You
What can you do when a platform is built for you to customize shopping experience? Happier shoppers. See how Kibo can boost your business.
Request a Demo