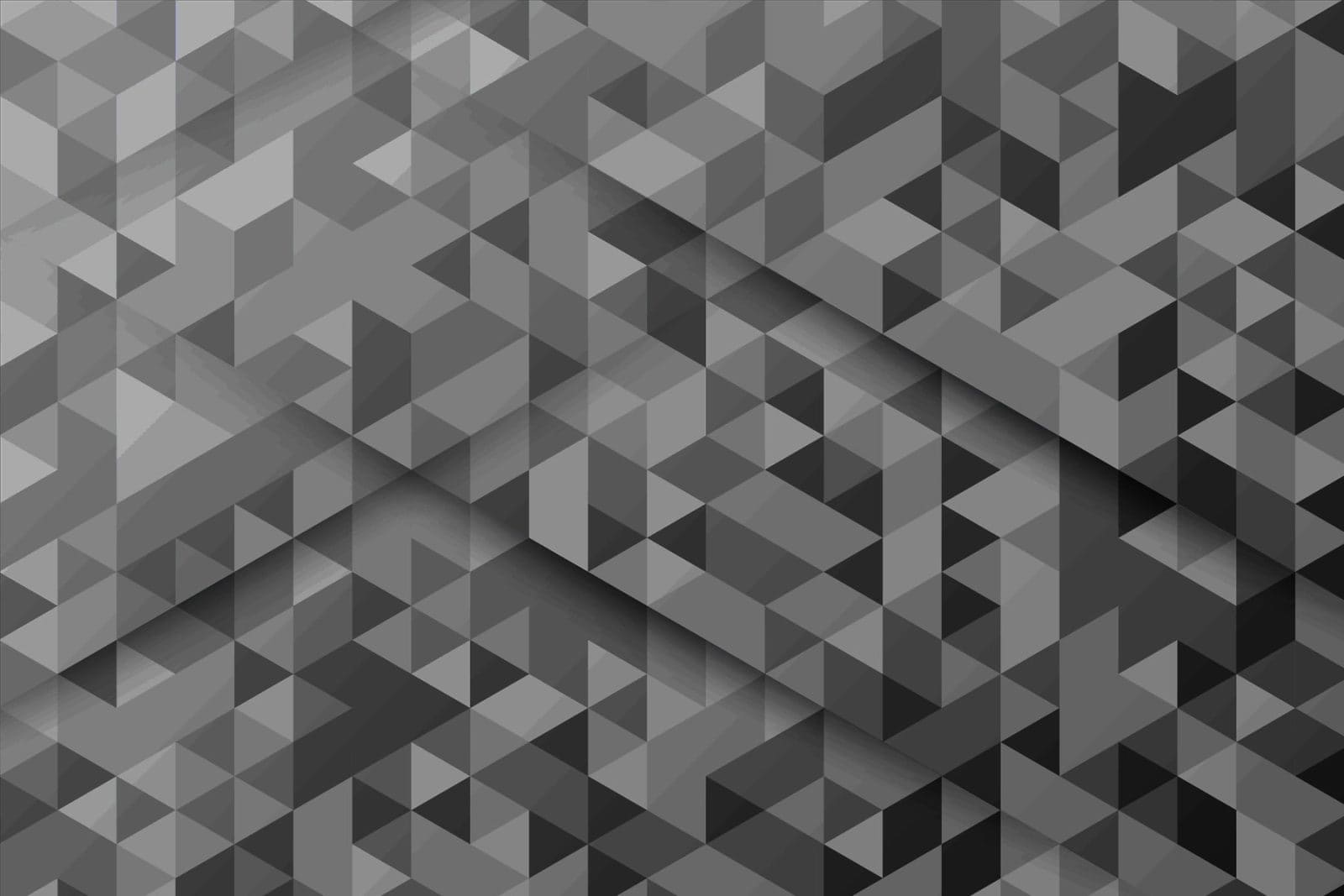 Acquia and Kibo Partner to Deliver Frictionless Commerce to Customers
June 30, 2020
New integration enables retailers to deliver personalized customer experiences at scale
Boston and Dallas – June 30, 2020 – Acquia, the digital experience company, and Kibo, a leader in cloud commerce, today announced a strategic partnership to deliver frictionless commerce to retailers. Together, the two companies will empower brands to easily create robust headless ecommerce experiences using a unified customer view, and scalably optimize engagement across the customer journey with shoppable content.
Acquia's open digital experience platform helps companies build, manage, and optimize digital experiences through unified content, data and machine learning. With Acquia, organizations can orchestrate and deliver individually personalized customer experiences across all channels. Kibo provides an API-first microservices framework that supports headless ecommerce, enabling companies to add new ecommerce experiences, manage order fulfillment, and deliver personalized experiences quickly and easily. Together, the two companies will enable organizations to build more effective end-to-end personalized customer experiences.
"Acquia and Kibo allow us to be much more targeted with customers, so we can bring to life the experiences they want based on their feedback," said Jennifer Skeen, senior vice president of omnichannel marketing at Sun and Ski Sports. "By applying machine learning and segmentation to customer data, we're able to increase conversions and revenue through a variety of marketing channels."
"With this partnership, retailers can easily create frictionless commerce experiences across digital channels, using an open, flexible platform," said Michael Sullivan, CEO, Acquia. "Kibo and Acquia share the same modern design, commitment to growth, and focus on customer success, which ensures that our customers will see powerful, immediate benefits from our combined offering."
The enhanced integration will deliver a holistic solution for brands that want to streamline their ecommerce, customer data and marketing deployment strategy with open technology, including Kibo's lightweight native CMS and Acquia's own personalization solution (Lift). Key benefits include:
Innovative, personalized shoppable experiences fueled by a commerce-enriched 360-degree customer view augmented by Acquia Machine Learning driving better insights, loyalty and lifetime value.
Decreased time to market with rich customer insights, responsive customer journey management, and robust ecommerce capabilities delivered through an easy-to-use platform.
Increased business agility with open source code and open APIs, enabling retailers to seamlessly integrate the platforms with any system in their technology stack, deploy quickly and benefit from new innovations.
"We are thrilled to partner with Acquia to deliver frictionless commerce to more companies," said David Post, CEO at Kibo. "Acquia's open digital experience platform is a perfect fit for Kibo's ecommerce technology, allowing our clients to easily achieve the true potential of each customer interaction at scale."
News & Press
Kibo's Recent News & Press
Explore news articles from around the web to learn the latest changes being made within retail and eCommerce.
Start Building the eCommerce Platform Designed For You
What can you do when a platform is built for you to customize shopping experience? Happier shoppers. See how Kibo can boost your business.
Request a Demo