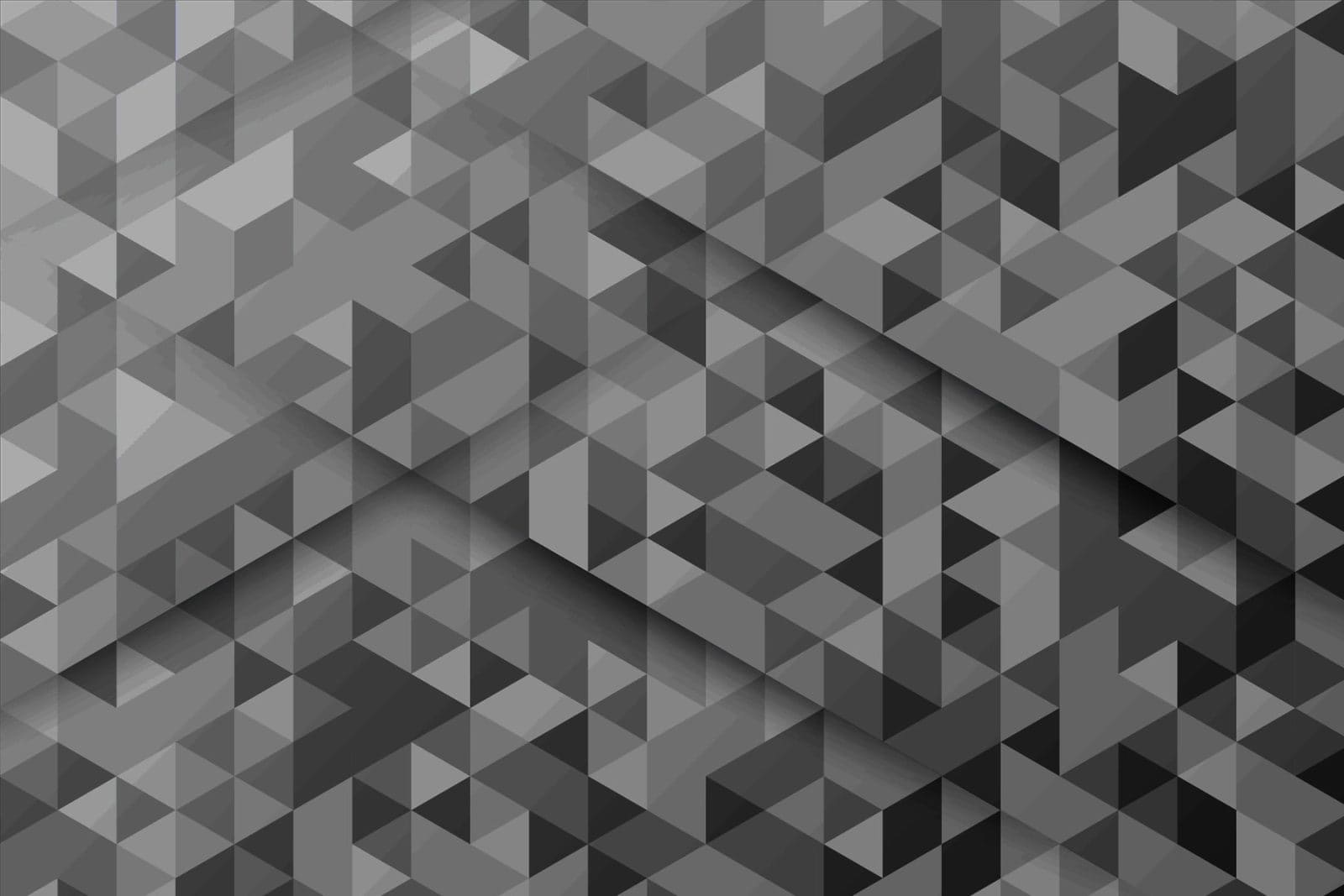 Xngage
Service Partners
Partner since December 2015
Xngage is a technology powerhouse enabling digital interactions online and offline.
We are technologists with marketing minds and relentlessly focused on delivering value to our clients by creating business impact through modern technology solutions that harness the power of cloud computing, drive digital innovation, and enable integrated B2C/B2B commerce processes.
We understand the complexities of purchasing workflows as well as the distinct needs buyers and sellers have in today's digital ecosystem. We can speak your language from the start of our collaboration and relate to your business owners with the same acumen as to your technical and marketing stakeholders making us a premier champion of cross-functional change initiatives. Our experience in architecting large-scale commerce & content solutions combined with our deep knowledge of Kibo and other platforms in your IT landscape, make us an ideal partner for organizations looking to transform their digital presence.
Expertise
Managed Services, Business Intelligence, Custom Development, Design, Business Strategy, User Experience Design, Enterprise Integration
Industries
B2B, Apparel, Retail, Other consumer goods, Telecom
Start Building the eCommerce Platform Designed For You
What can you do when a platform is built for you to customize shopping experience? Happier shoppers. See how Kibo can boost your business.
Request a Demo