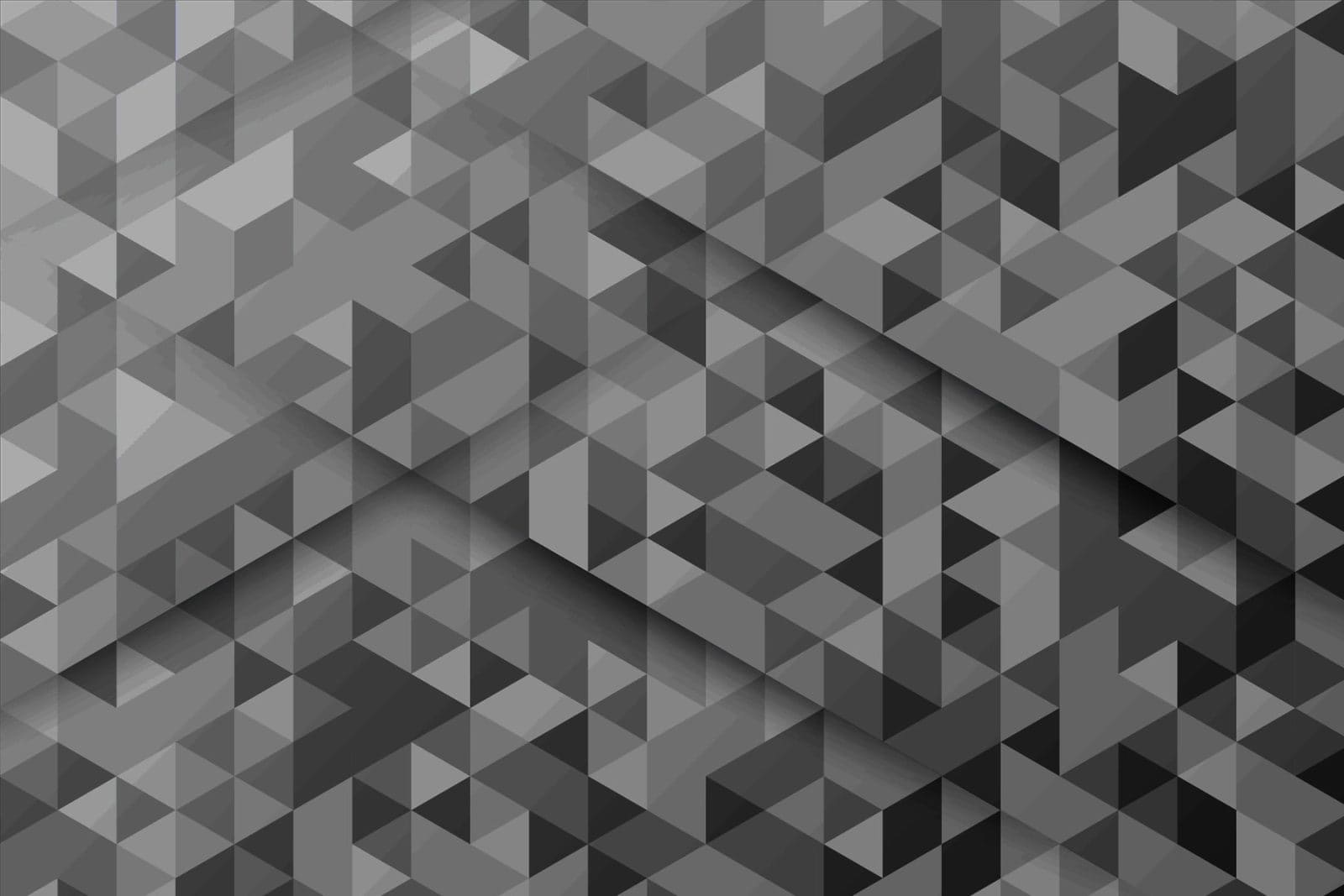 Wipro Limited (NYSE: WIT, BSE: 507685, NSE: WIPRO) is a leading technology services and consulting company focused on building innovative solutions that address clients' most complex digital transformation needs. Leveraging our holistic portfolio of capabilities in consulting, design, engineering, and operations, we help clients realize their boldest ambitions and build future-ready, sustainable businesses. With over 250,000 employees and business partners across 66 countries, we deliver on the promise of helping our customers, colleagues, and communities thrive in an ever-changing world.
The Kibo/Wipro Partnership: Wipro's expertise and proven experience in consulting, solution implementation & technology modernization in the area of Digital Commerce, combined with Kibo's leading composable eCommerce and Order Management solutions allow brands and retailers to achieve digital transformation and rapid growth with flexible technology designed to meet the evolving needs of complex omni-channel business models. The partnership will enable business outcomes from capability and implementation roadmap, to phased rollout of business capabilities, to post-implementation managed services such as application support and value-realization advisory using Kibo solution.
Start Building the eCommerce Platform Designed For You
What can you do when a platform is built for you to customize shopping experience? Happier shoppers. See how Kibo can boost your business.
Request a Demo