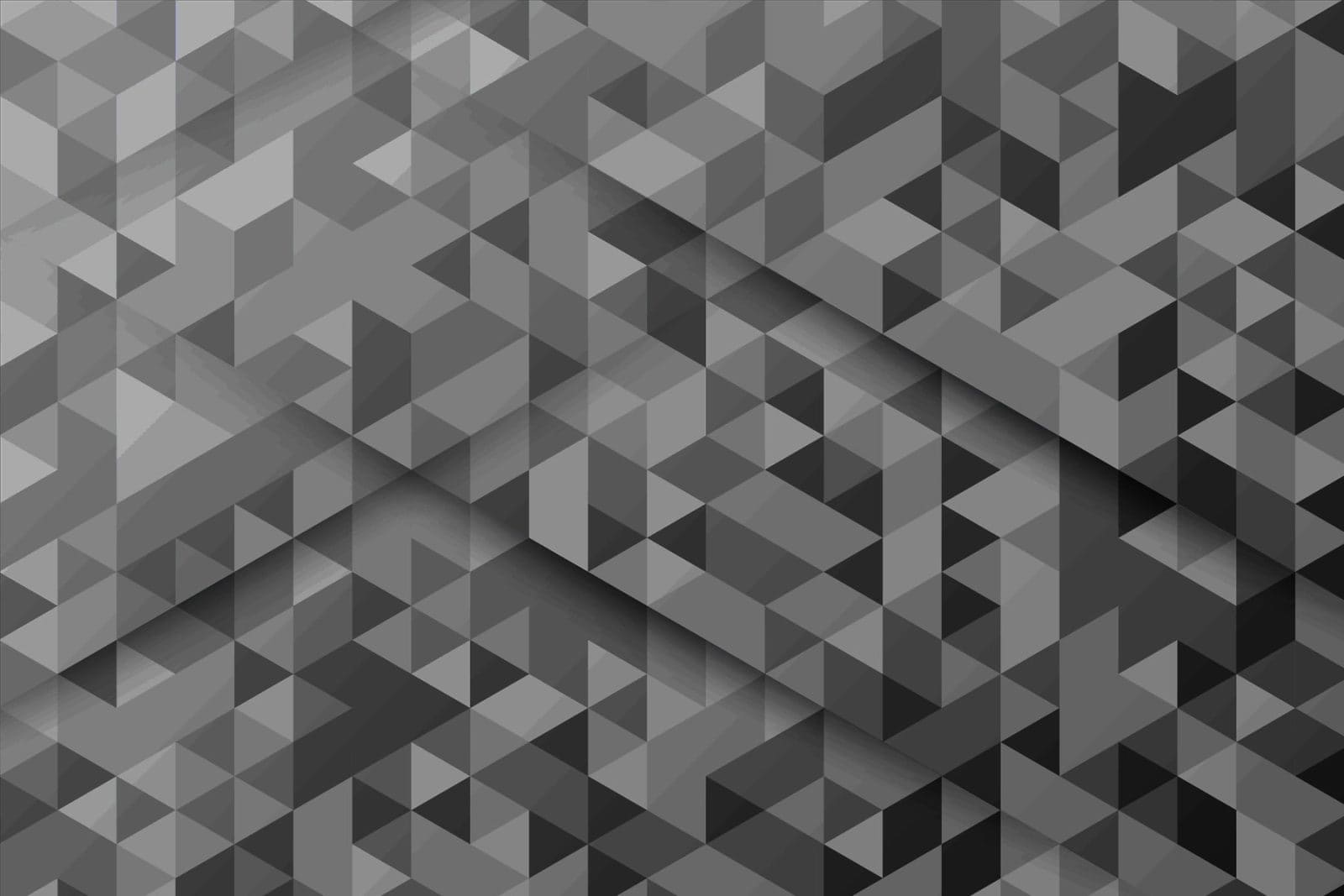 Vertex
Tech and Integrations
Partner since October 2018
Vertex provides a powerful cloud or on-premise connector enabling communication between your Kibo eCommerce platform and Vertex to calculate precise sales tax on every transaction.
Integrate Kibo eCommerce via our cloud-based Saas solution, hosted or on-premise environments. Ensure every transaction applies the most precise tax rules, rates, and exemptions automatically. Spend less time managing you tax system, and more time growing your business.
Kibo's leading cloud commerce platform integrates eCommerce, distributed order management, personalization, and mobile point of commerce (mPOC) solutions for branded manufacturers and retailers to quickly implement any omnichannel strategy. Vertex enables fully-integrated sales tax calculation in the Kibo shopping cart and checkout process, which handles complex sales tax rules for almost any product or service being sold.
Attribute-based taxability is the unique Vertex feature which allows for additional data about what is being sold to be passed n as part of the transaction. This enables users to trigger complex taxability rules using any type of related product criteria, including weight, size, quantity, or, frankly, anything. This is commonly used to send in data attributes where there are known product complexity rules that govern taxability.
Vertex has been the industry leader in indirect tax technology for four decades providing reliable taxability and powerful technology solutions for companies of every size – small businesses to multinational corporations.
Most Up-to-Date Tax Rates and Rules
Multiple Deployment Options
Real-Time Tax Calculations
Allow Customer Taxability Driver
Calculate Shipment Tax
Customer and Customer Class Mapping
Ease of Use
Non-Standard Product Taxability Rules
Product and Product Class Mapping
Simple Configuration
Tax Calculated Automatically, Behind the Scenes
Update Your Tax Journal with Real-Time Tax Information
About Vertex, Inc.
Vertex, Inc. is a leading provider of tax technology and services, enabling companies of all sizes to realize the full strategic potential of the tax function by automating and integrating tax processes, while leveraging advanced and predictive analytics of tax data. Vertex provides cloud-based and on-premise solutions that can be tailored to specific industries for every major line of tax, including income, sales, and consumer use, value added, and payroll. Headquartered in Pennsylvania, and with offices worldwide, Vertex is a privately-held company that employs over 900 professionals and serves companies across the globe.
More Info
Helpful Links
Locations: King of Prussia, PA, London, Sarasota-FL, Naperville-IL, São Paulo, Amsterdam, Frankfurt, Chennai
Start Building the eCommerce Platform Designed For You
What can you do when a platform is built for you to customize shopping experience? Happier shoppers. See how Kibo can boost your business.
Request a Demo