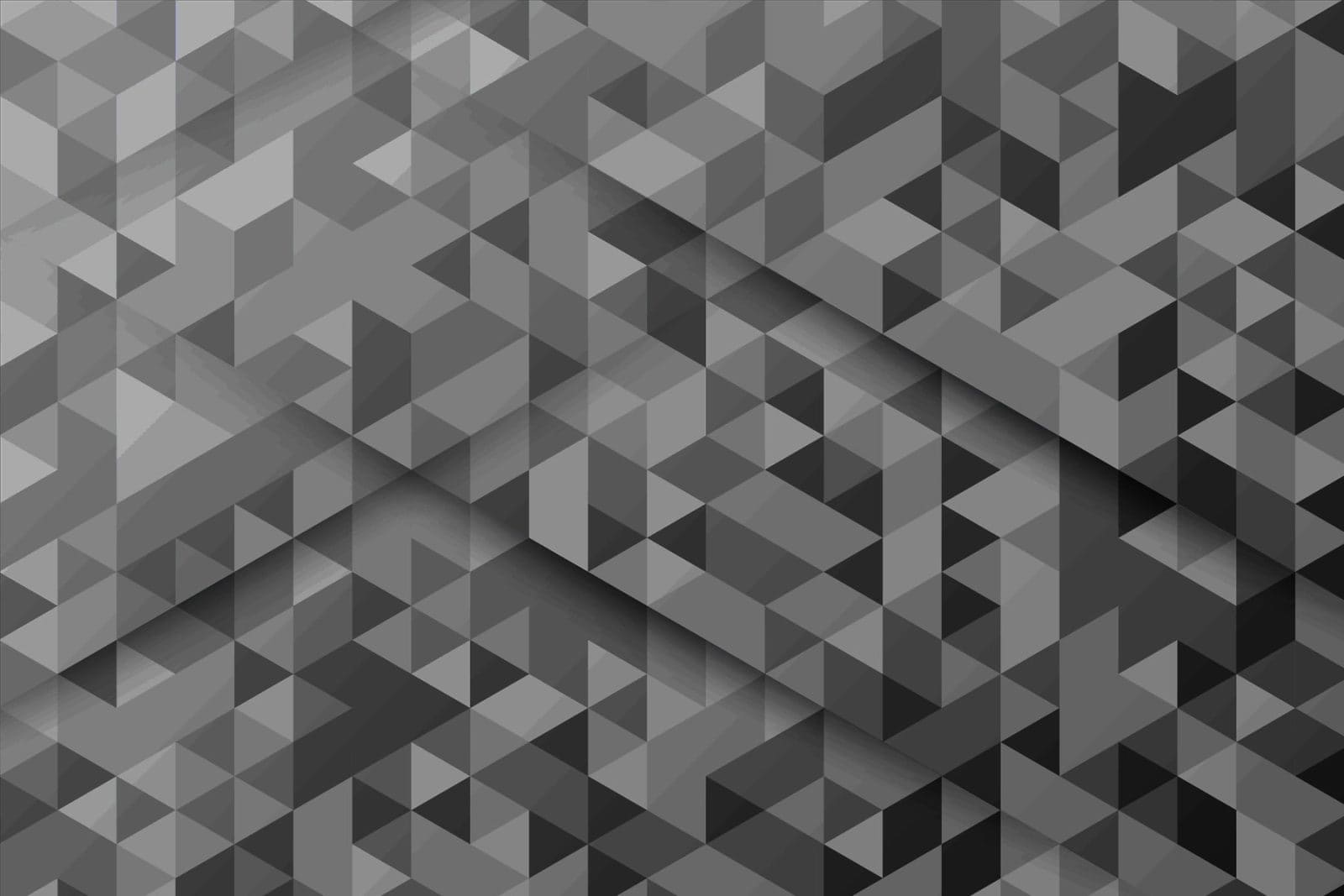 Sell more with trust
Trust badges to increase sales. Includes McAfee SECURE certification.
92% of consumers have concerns when shopping at unfamiliar websites. Address the concerns that cost you sales and increase conversions at every stage of the buyer's journey with TrustedSite Certification.
How It Works
TrustedSite offers a suite of certifications that help to alleviate the most common concerns that people have when they shop online. Earn these certifications to display TrustedSite trustmarks throughout your site and show visitors that they can trust your business.
We'll check your site for security issues and verify key contact information so we know your site is secure and your business is legitimate. Once you've passed our security scan and verified your contact information, you'll earn your first two certifications: Certified Secure and Verified Business.
With the TrustedSite free plan, you can then begin displaying the TrustedSite floating trustmark for up to 500 visits per month at no charge.
When your visitors click on the trustmark, we'll show them an on-site modal (available in 19 different languages). The modal displays a list of the certifications that you've earned and explains how you earned them—helping your visitors to continue shopping with confidence.
Benefits
Show you're trustworthy: Earn certifications to display TrustedSite trustmarks and let visitors know your site is one they can trust.
Ease concerns: TrustedSite's system of trustmarks and certifications is designed to alleviate the biggest concerns shoppers have on their path to purchase.
Get more sales: Sites that have tested TrustedSite Certification have seen 2-30% more sales.
About TrustedSite
TrustedSite's products help consumers make the right choices about who they do business with online, which helps safe online businesses succeed. TrustedSite operates the TrustedSite service, a certification service that allows website owners to display the TrustedSite and McAfee SECURE trustmarks, and offers additional security and trust-building tools, like attack surface management, vulnerability scanning, PCI compliance, and breach insurance.
More Info
Classification: Extension
Certified: Yes
Certified applications have been reviewed by Kibo to ensure features are complete, stable, and tuned for optimal performance.
Hosted: No
Hosted applications run on the Kibo cloud. If the app is not hosted, you need to run the application on your own server.
Disclaimer: TrustedSite account required.
Getting started with Kibo:
https://support.mcafeesecure.com/
How to add identity protection to your kibo site:
https://support.mcafeesecure.com/
Start Building the eCommerce Platform Designed For You
What can you do when a platform is built for you to customize shopping experience? Happier shoppers. See how Kibo can boost your business.
Request a Demo