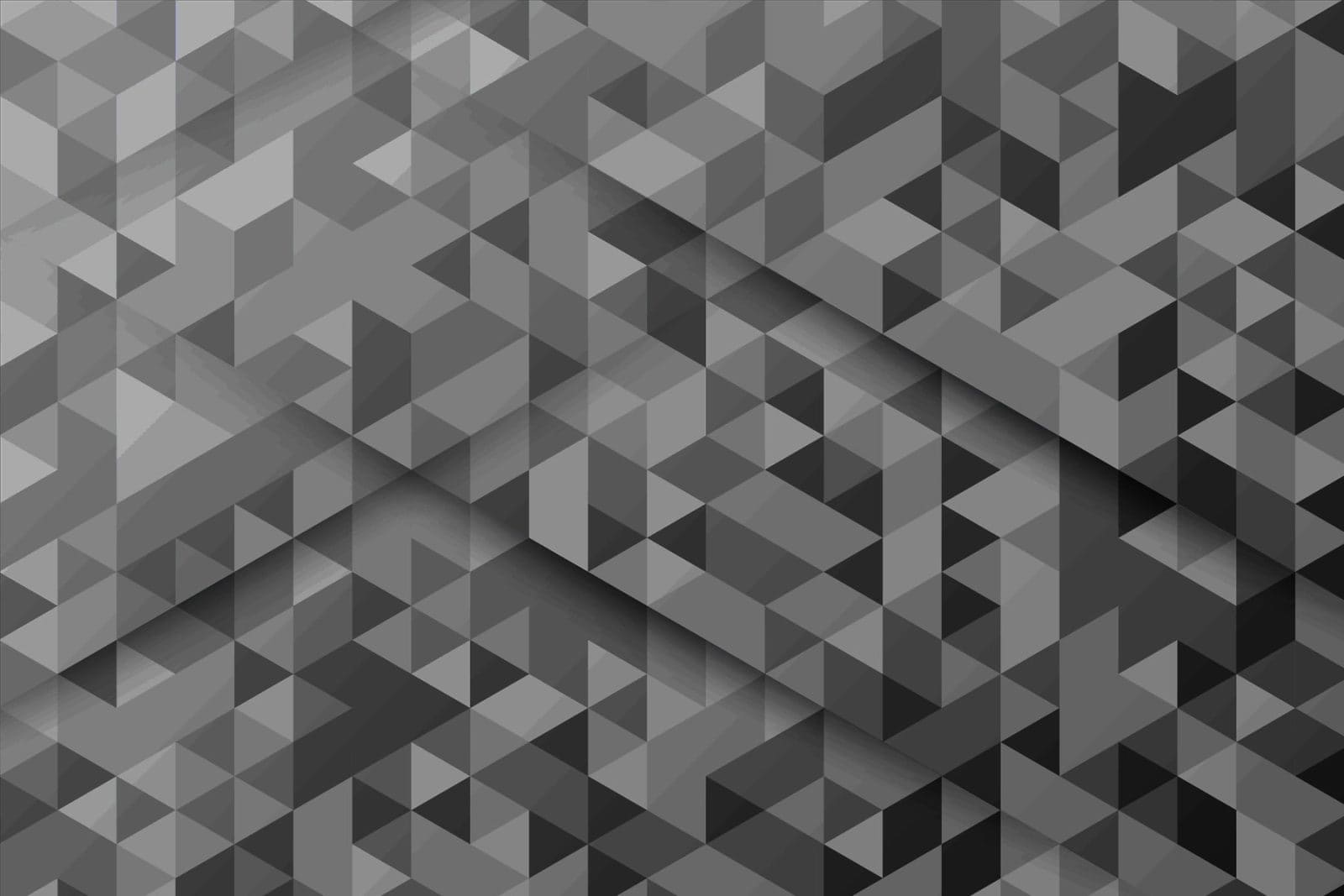 Sophelle helps retailers innovate and implement compelling experiences in stores, online, and throughout the customer journey.
Today's retail environment requires continual innovation to meet consumers' ever-changing demands for compelling shopping experiences. Retailers must balance those demands with ever-present financial pressures on costs and margin, as well as competitive, labor, real estate, technology, and regulatory challenges.
We offer strategy, selection, implementation, and optimization services delivered by experienced retail industry veterans to all Sophelle clients. Full lifecycle engagement educates and informs our strategic recommendations, while enterprise-wide visibility enables our holistic understanding. Our focus on Agility Optimization, our No Surprises approach, and our total commitment to client success and satisfaction is why Sophelle has been honored to help hundreds of retailers from startups to the Fortune 100 across every retail segment.
To all retailers, retail industry professionals, and others interested in learning about retail, Sophelle offers both in-house and external thought leadership from some of the industry's best and brightest. We work with leading retail industry organizations to further the industry's interests and act as mentors for entrepreneurs and students to help ensure their dynamic energy drives future innovation.
Expertise
Customer & Business Strategy, Digital Marketing, Ecommerce Platform Selection & Implementation, Ecommerce Strategy & Development, Experience & Cost Optimization Services, In-Store Systems Selection & Implementation, KPP Implementation & Managed Services, Optimization, CRO & Analytics, UX & Design
Start Building the eCommerce Platform Designed For You
What can you do when a platform is built for you to customize shopping experience? Happier shoppers. See how Kibo can boost your business.
Request a Demo