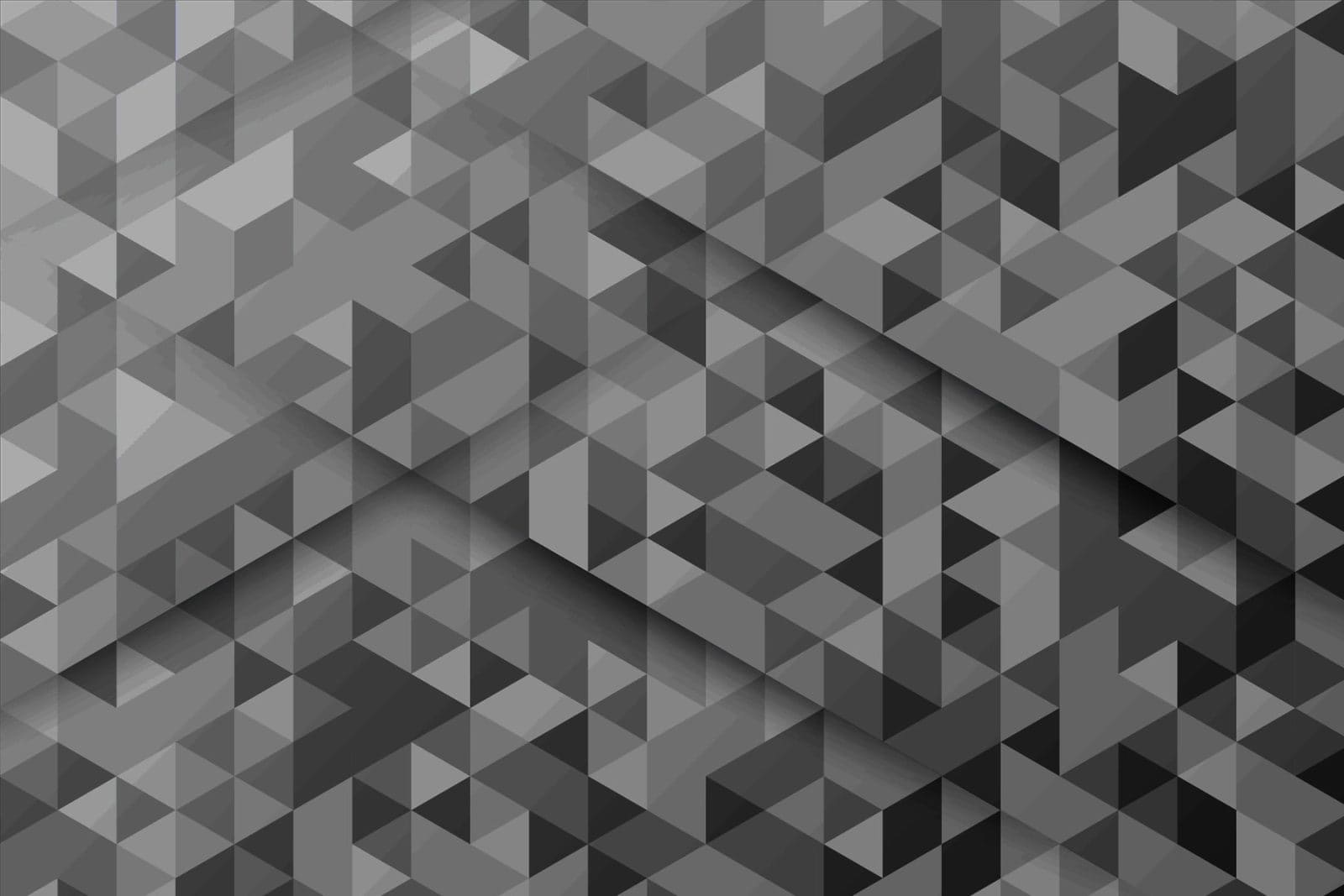 SkuVault is a cloud-based inventory and warehouse management system that's designed to work with your warehouse, not against it. Real-time quantity syncs prevent out of stocks, barcoding and QC reduce picking and shipping errors, and our smart re-order reports ensure that your purchasing decisions are backed by hard data. SkuVault unlocks the potential of your inventory.
The SkuVault & Mozu integration ensures that the product quantity in your warehouse is reflected in the listings on your Mozu webstore. Any time an available quantity is changed, it's automatically updated on your Mozu site to prevent oversells and undersells. This quantity syncing for Mozu is an important tool, not just in terms of efficiency but also because out of stocks can be so dangerous for your eCommerce business; unhappy customers, negative feedback, lower rankings, and lost sales, just to name a few reasons why we hate oversells and undersells. Several things can happen to affect the available quantity and prompt an update: The actual on-hand quantity changes due to an inventory add or remove transaction. Returns, employee sales, wholesale orders, and the dreaded physical counts are a few reasons your inventory could change not due to online orders. Another action that affects available quantity is, of course, when Mozu orders come in. As soon as the sale comes into Mozu, SkuVault categorizes the associated quantity as pending. The new available quantity is what we update to Mozu and any other channels you have that we integrate with such as Amazon, eBay, etc.
Features
Real-time Quantity Syncs across your marketplaces & Buffers
Kits (AKA Product Groupings) & Alternates
Efficient Pick Lists & Quality Control to prevent picking and shipping errors
Purchase Orders & Receiving, and Re-Order Reports for sourcing
Inventory Auditing & Discrepancy Reports
More Info
Classification: Integration
Integrations update Kibo with functionality from a third-party partner.
Support Level: Partner-supported
Partner-supported means a third party provides support for the application. For support details, contact the partner.
Certified: Yes
Certified applications have been reviewed by Kibo to ensure features are complete, stable, and tuned for optimal performance.
Hosted: No
Hosted applications run on the Kibo cloud. If the app is not hosted, you need to run the application on your own server.
Additional Development Requirements: Skuvault account required
Resources
Created by SkuVault
Start Building the eCommerce Platform Designed For You
What can you do when a platform is built for you to customize shopping experience? Happier shoppers. See how Kibo can boost your business.
Request a Demo