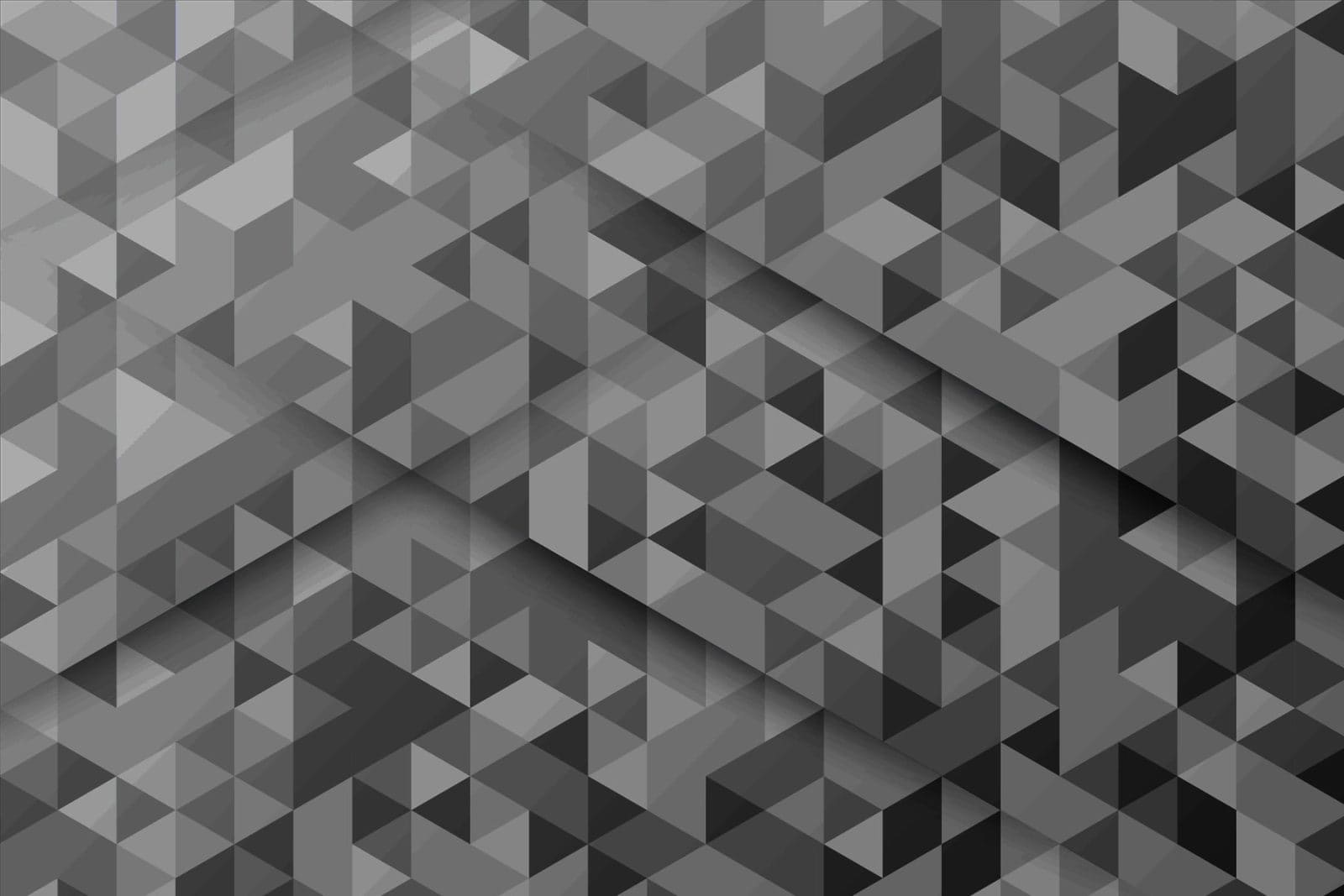 Kibo seamlessly integrates with ShipWorks to confidently and automatically manage ecommerce fulfillment using any carrier.
Features
Multi-carrier shipping management
Integrated shipping support for all the major shipping carriers
Shipping rate & freight charge calculations
Automatically calculate shipping rates and freight charges based on order details
Automatic tracking number creation
Easily manage customer orders with automatic synchronization of tracking numbers
Synchronized order information
Automatic synchronization of order details between ShipWorks and Mozu
About ShipWorks
Founded in 2000, Interapptive is a software company with offices in St. Louis, Missouri. We focus on providing simple, powerful, and easy to use software solutions for online sellers.
Our ShipWorks software is a multi-carrier shipping tool that integrates with over 40 popular online sales and marketplace systems including eBay, PayPal, Amazon, and Yahoo. The software provides direct support for all major shipping carriers including DHL Global Mail, FedEx, UPS, and USPS. ShipWorks plays an important role in the daily operations and growth of many online businesses in the United States and abroad.
More Info
Classification: Integration
Integrations update Kibo with functionality from a third-party partner.
Support Level: Open Source
Open Source means Kibo allows anyone to make edits to the application under the Kibo Open Source Model.
Certified: No
Certified applications have been reviewed by Kibo to ensure features are complete, stable, and tuned for optimal performance.
Hosted: Yes
Hosted applications run on the Kibo cloud. If the app is not hosted, you need to run the application on your own server.
Additional Development Requirements: ShipWorks account required
Helpful Links: App Configuration Guide
Created by Kibo
Start Building the eCommerce Platform Designed For You
What can you do when a platform is built for you to customize shopping experience? Happier shoppers. See how Kibo can boost your business.
Request a Demo