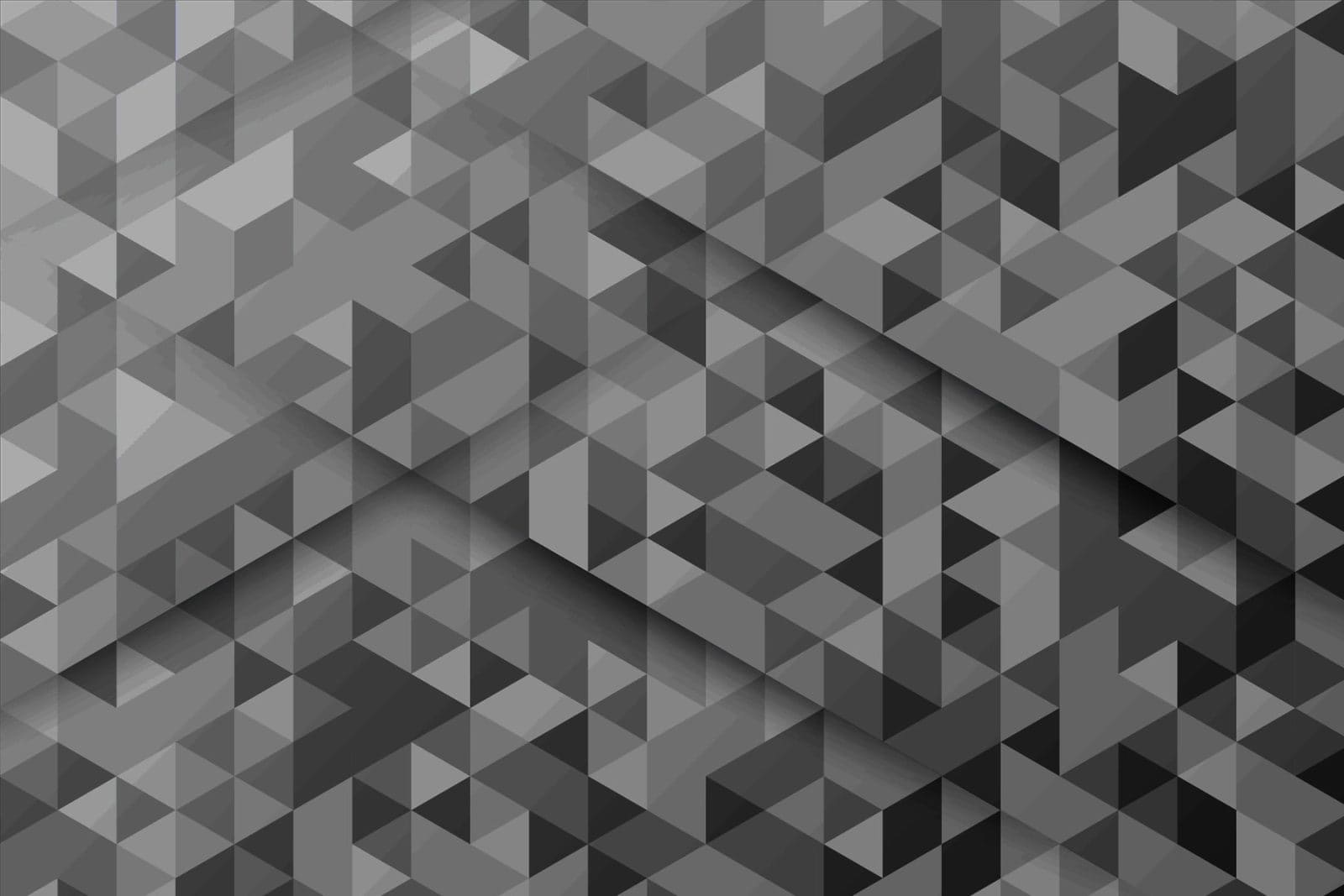 The Sales Cloud can support your business objectives whether you are looking for a solution to provide basic customer/contact management and activity tracking or a more robust sales pipeline, quoting and contract management solution.
Salesforce provides enterprise cloud computing solutions to various businesses and industries worldwide. Sales Cloud, by Salesforce, provides a cloud service to track customer information and interactions, complete and review purchases, manage leads, and much more.
The Salesforce Sales Cloud Application by Kibo leverages your Sales Cloud account, services, workflows, and data. Through the app, you can sync all customer accounts and contacts, products, price lists, orders, and returns between Kibo and your current Sales Cloud account and features. Once integrated, all new customers and orders automatically transfer into Sales Cloud.
Features
Customers sync from Kibo to Salesforce
Product sync from Kibo to Salesforce
Order sync from Kibo to Salesforce
Map multiple catalogs to price lists in Salesforce
Map contact attributes
More Info
Classification: Integration
Integrations update Kibo with functionality from a third-party partner.
Support Level: Kibo-supported
Kibo-supported means Kibo develops the application and provides full support for it.
Certified: Yes
Certified applications have been reviewed by Kibo to ensure features are complete, stable, and tuned for optimal performance.
Hosted: Yes
Hosted applications run on the Kibo cloud. If the app is not hosted, you need to run the application on your own server.
Additional Development Requirements: Salesforce account required
Helpful Links
Created by Kibo
Start Building the eCommerce Platform Designed For You
What can you do when a platform is built for you to customize shopping experience? Happier shoppers. See how Kibo can boost your business.
Request a Demo