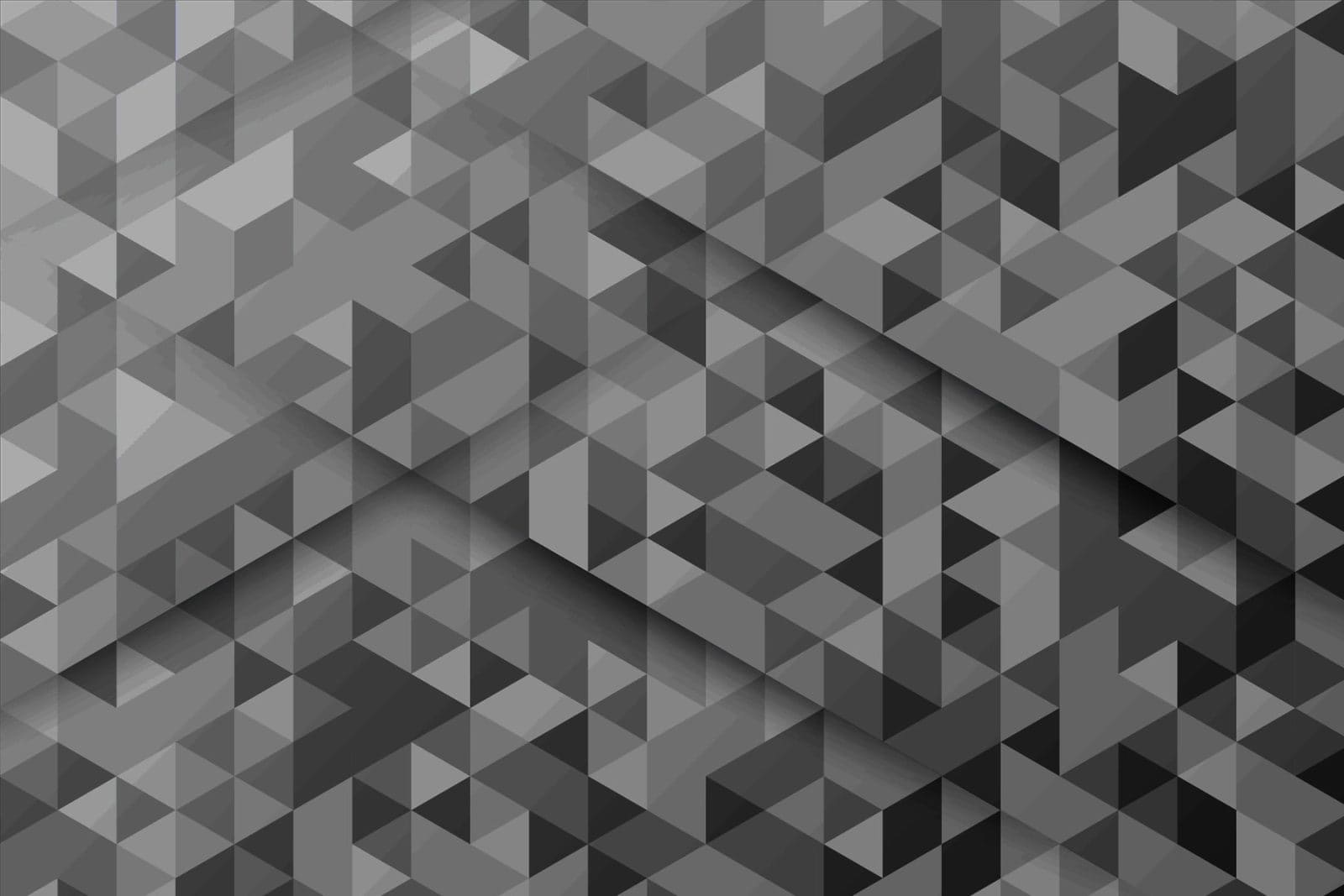 Retail Consulting Partners
Empowering retail transformation
RCP is an innovative retail management consulting firm dedicated to providing superior service and enduring value to our clients. We combine our consultants' deep retail business knowledge and cross-functional capabilities to deliver superior design and implementation of strategy, technology, and process solutions.
Start Building the eCommerce Platform Designed For You
What can you do when a platform is built for you to customize shopping experience? Happier shoppers. See how Kibo can boost your business.
Request a Demo