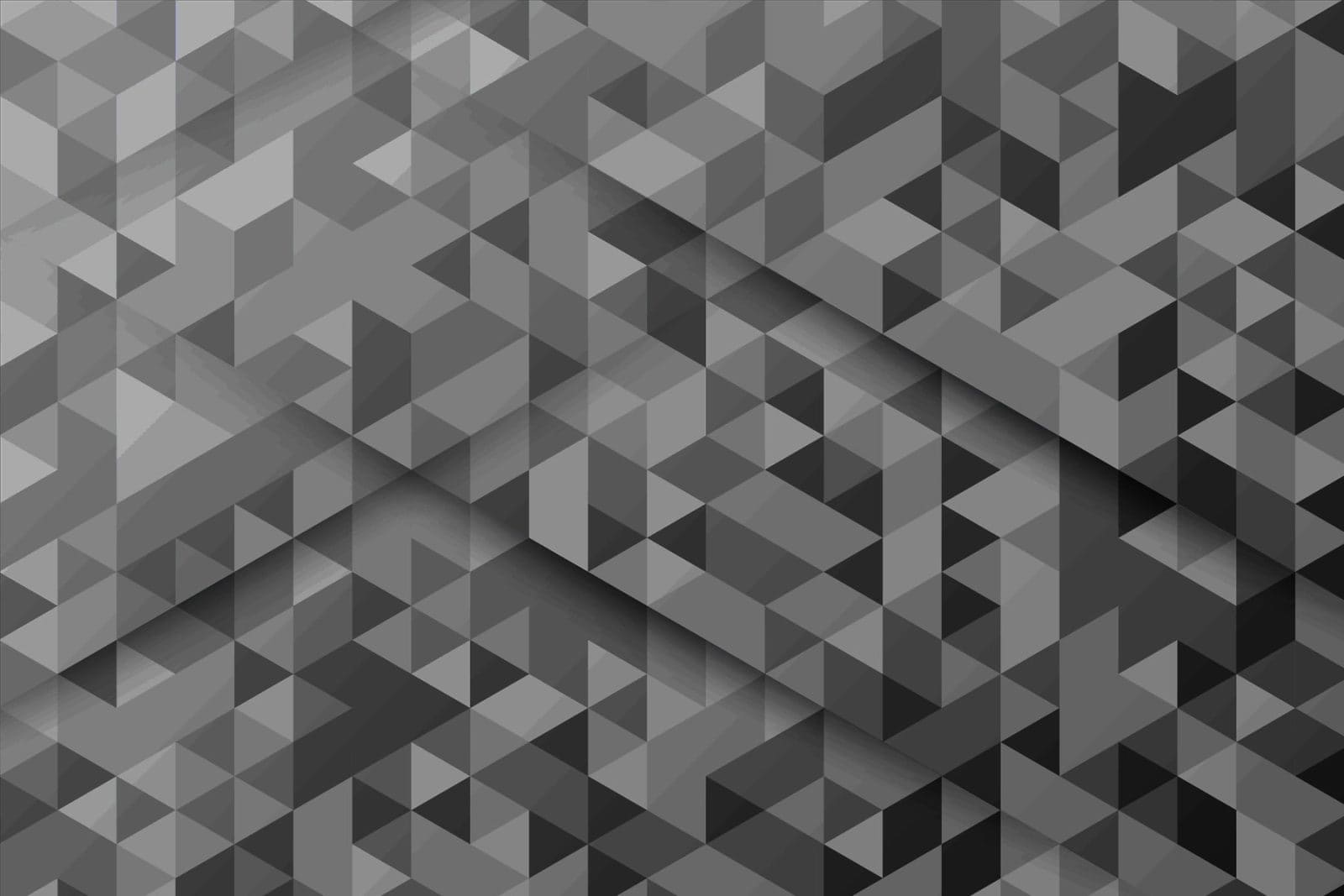 PowerReviews is the choice of 1,000 global brands and retailers to collect and display ratings and reviews on 5,000 websites.
While everyone understands that ratings and reviews drive traffic and increase sales, innovative brands and retailers also use reviews to improve their products and services.
An essential resource for consumers as they search and shop online and in-store, ratings and reviews drive relevant traffic, increase sales, and create actionable insights to improve products and services. PowerReviews' mobile-friendly ratings and reviews and Q&A software is fast to implement and simple to customize, making it easy for brands and retailers to generate more authentic content that is seen by more consumers. The PowerReviews Open Syndication Network is the largest in the industry, reaching 2,500 retailers and more than 700 million consumers around the world each month.
Features
Display PowerReviews ratings summaries, detailed reviews, Write a Review links, and Question and Answer boxes (Social Answers) using widgets in Site Builder
Incorporate PowerReviews ratings into your storefront's faceting filters
Import product reviews from PowerReviews to Mozu
Export products and categories from your site to PowerReviews
Export order history from your site to PowerReviews (to solicit reviews in follow-up emails)
Send customer reviews received on your storefront to PowerReviews
Schedule imports between PowerReviews and Mozu at set intervals or on demand
Increase your site's search engine optimization using reviews on your product pages. Search engine bots use reviews content to index your page and bolster search results
Place web beacon widgets on your checkout page to measure the impact that reviews and Q&A have on sale conversion
At PowerReviews, we're committed to delivering software solutions that are beautiful, intuitive for users, and easy to implement, configure, and update with new capabilities. The result is more consumer content, in less time, with less effort.
More Info
Classification: Integration
Integrations update Kibo with functionality from a third-party partner.
Support Level: Kibo-supported
Kibo-supported means Kibo develops the application and provides full support for it.
Certified: Yes
Certified applications have been reviewed by Kibo to ensure features are complete, stable, and tuned for optimal performance.
Hosted: Yes
Hosted applications run on the Kibo cloud. If the app is not hosted, you need to run the application on your own server.
Helpful Links: App Configuration Guide
Locations: Chicago-Illinois, San Francisco-California, London-United Kindgom
Created by Kibo
Start Building the eCommerce Platform Designed For You
What can you do when a platform is built for you to customize shopping experience? Happier shoppers. See how Kibo can boost your business.
Request a Demo