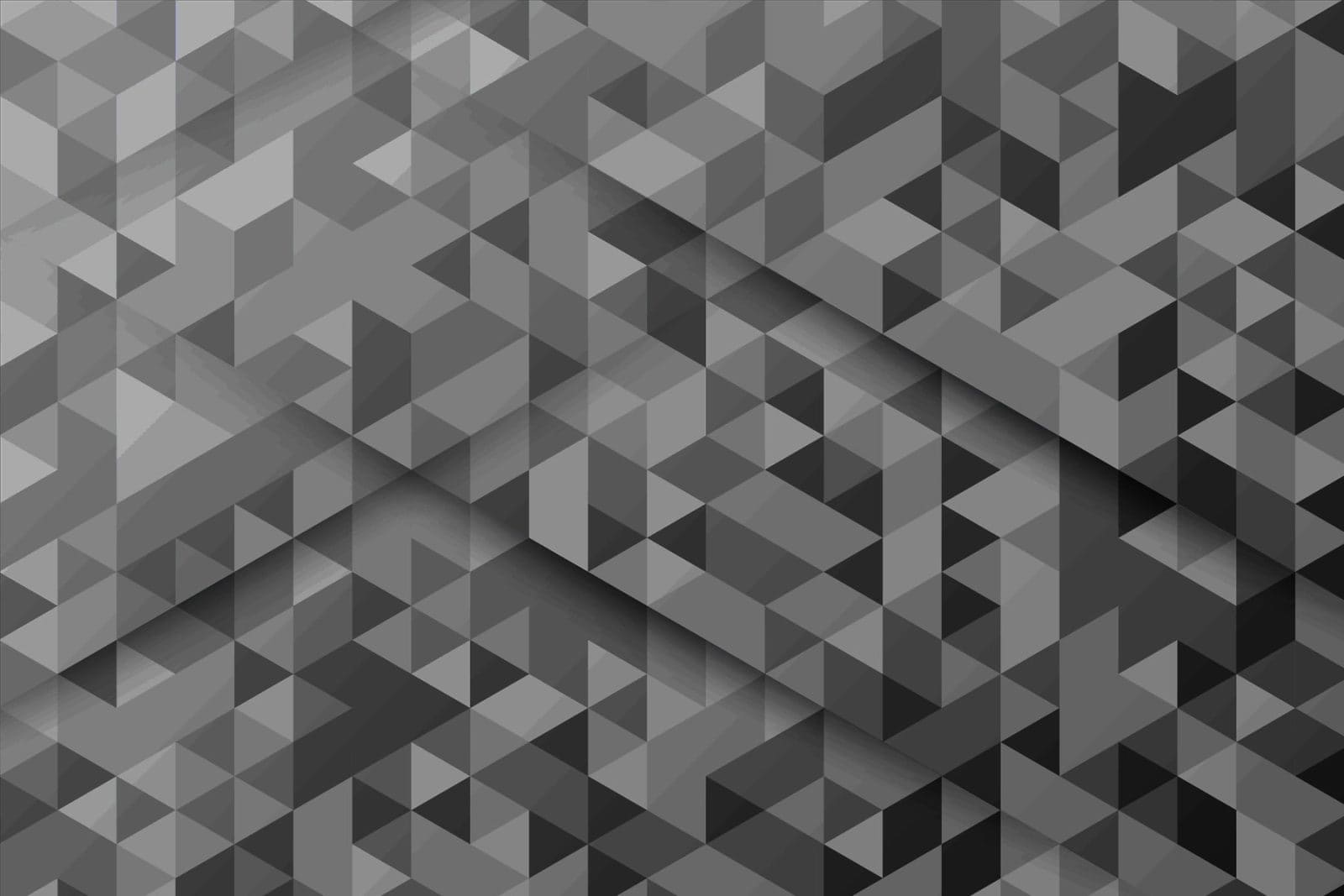 Achieving the best outcomes through digital transformation requires collaboration and expertise.
Kibo and PeakActivity have partnered together to create solutions that empower clients to achieve rapid growth through scalable, future-ready technologies.
As an established and proven leader, PeakActivity provides the expertise, resources and services that unlock the full potential of Kibo's solutions. Kibo is the only modular commerce platform that includes eCommerce, Order Management, and end-to-end Subscriptions capabilities that serve the unique needs of B2C, B2B, and D2C organizations.
By setting clients up for success with these flexible and powerful solutions, PeakActivity and Kibo are shaping the future of omnichannel commerce together.
Learn more about PeakActivity here.
"PeakActivity is one of our most active and valued partners, embracing unified commerce at its core. Our partnership serves the growing needs of many retailers, and we look forward to helping other shared clients become more agile at delivering seamless end-to-end experiences in the future." -Vinesh Vis, Chief Revenue Officer, Kibo
Clients
Total Wine & More
Dale Carnegie
CITY Furniture
Watso
Good RX
Cava
Tractor Supply
Boston Proper
VF Corp
Mor Furniture
Johnson Controls
CVS Health
BMC
Shoes For Crews
WAI Global
Element
Coldwater Creek
Expertise
CRO & Analytics, Custom Technologies, Digital Marketing, Ecommerce Strategy & Development, Email Marketing, Mobile Applications, Social Commerce, Staffing, UX & Design
Industries Served
B2B, Consumer Products, Consumer Services, Education, Food & Beverage, Furniture, Manufacturing, Retail, Healthcare
Start Building the eCommerce Platform Designed For You
What can you do when a platform is built for you to customize shopping experience? Happier shoppers. See how Kibo can boost your business.
Request a Demo