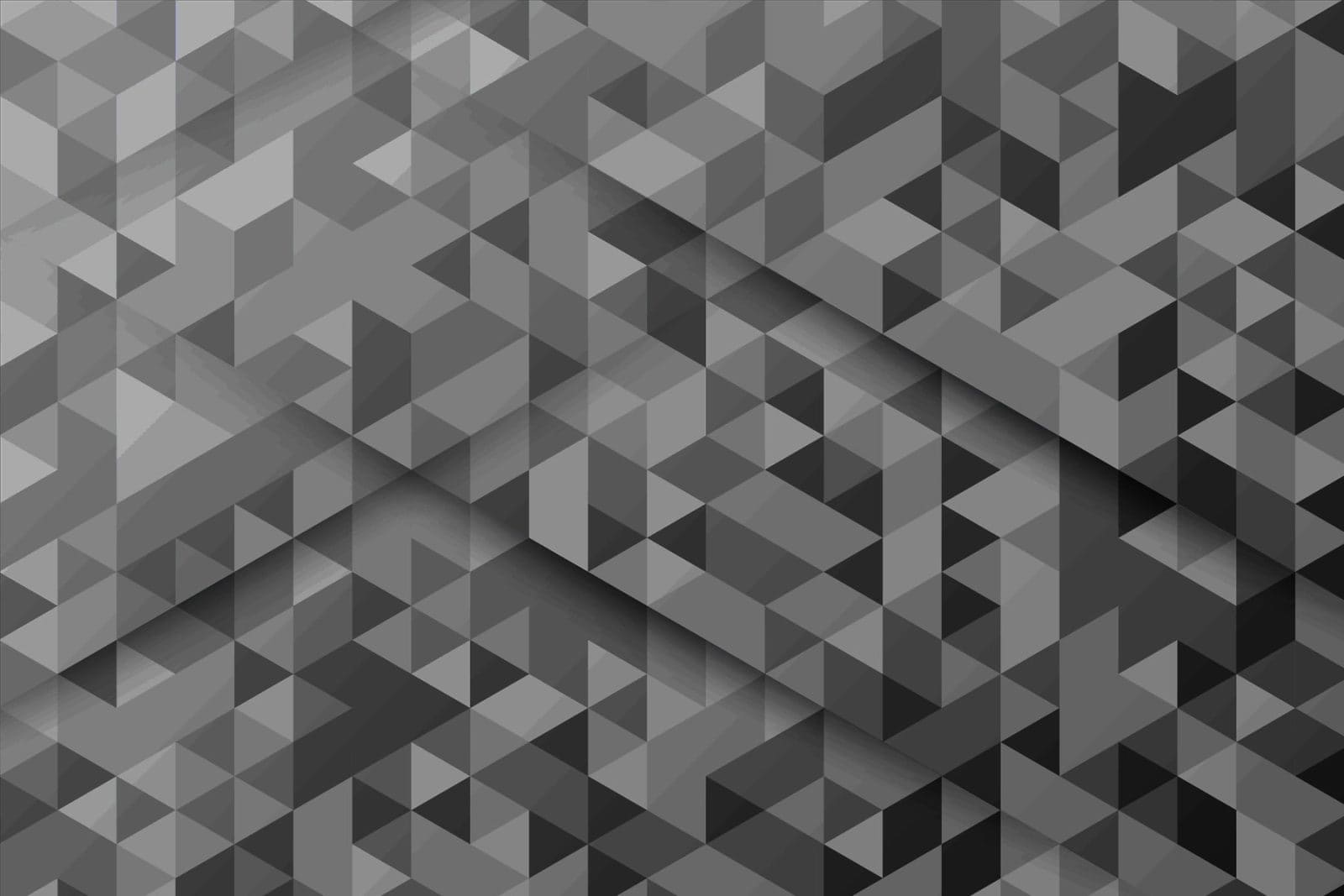 PayPal Express Checkout gives your customers more payment options at checkout, which increases your chances of getting the sale. With PayPal you can accept credit & debit cards, bank transfers, phone payments, and in-person payments.
PayPal is one of the world's largest digital payment processors, serving over 169 million customers in more than 200 markets. The PayPal Express Application by Mozu adds PayPal's Express Checkout functionality to your existing Mozu payment options.
Features
Adds PayPal Express Checkout to cart and checkout pages – customers with a PayPal account can check out directly from the cart
Securely connects Mozu to your existing PayPal merchant account
Communicates necessary order and shipping information between both systems
Allows for separate authorization and capture – authorize payments on customer order and capture later through Mozu
Imports order information back into Mozu for payment capture, fulfillment, and order history
Works alongside any other payment providers or gateways
More Info
Classification: Integration
Integrations update Kibo with functionality from a third-party partner.
Support Level: Open Source
Open source means Kibo allows anyone to make edits to the application under the Kibo Open Source Model.
Certified: Yes
Certified applications have been reviewed by Kibo to ensure features are complete, stable, and tuned for optimal performance.
Hosted: Yes
Hosted applications run on the Kibo cloud. If the app is not hosted, you need to run the application on your own server.
Additional Development Requirements: PayPal Express account required. Payment gateways are a native portion of the platform and not stand-alone applications. No installation is required. Requires theme updates.
Helpful Links
Created by Kibo
Start Building the eCommerce Platform Designed For You
What can you do when a platform is built for you to customize shopping experience? Happier shoppers. See how Kibo can boost your business.
Request a Demo