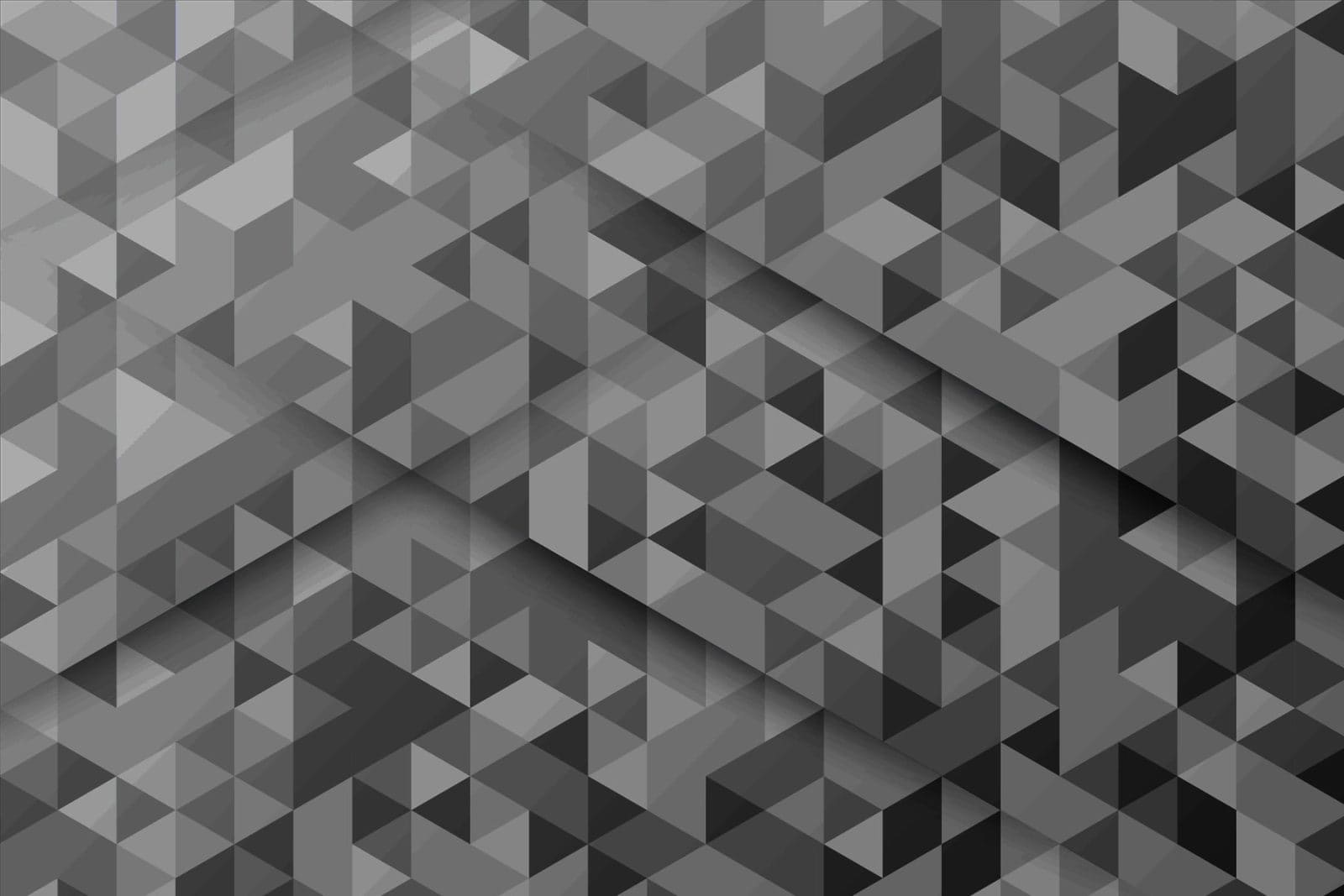 Order Simplicity is a turn-key, start-to-finish solution, providing customized online order management and logistics solutions for international brands worldwide.
No matter your customers sales channels of choice – PC, mobile, or physical store – Order Simplicity's' software will provide you with a commerce solution to manage your orders and increase your sales. The programmed intuition of Order Simplicity's software increases sales, due to the solutions it provides for e-commerce facets such as order management, customer support, returns processing, inventory, and warehousing management for online retailers worldwide.
Order Simplicity's software is an extremely, effective business driver that helps product-centered companies quickly expand and distribute their services. It is easily managed as it's between the e-retailer's order entry systems (call center, mobile apps, online shopping carts), and the fulfillment center. Our small business program is 100% scalable to meet each e-retailer's specific needs. It is provided and licensed on an economical monthly basis as a SaaS (Software as a Service).
Solutions include: Order Management, Inventory Management, Customer Relationship Management, and Order Fulfillment. All Order Simplicity Modules interface with some of the industry's leading E-Commerce Platforms, Accounting Systems, Call Centers, and Payment Gateways.
Order Simplicity takes its industry knowledge and understanding of these processes and works side by side with our clients to provide customized solutions to meet each client's specific needs.
More Info
Classification: Integration
Integrations update Kibo with functionality from a third-party partner.
Support Level: Partner-supported
Partner-supported means a third party provides support for the application. For support details, contact the partner.
Certified: Yes
Certified applications have been reviewed by Kibo to ensure features are complete, stable, and tuned for optimal performance.
Hosted: No
Hosted applications run on the Kibo cloud. If the app is not hosted, you need to run the application on your own server.
Additional Development Requirements: Order Management Systems account required
Created by OMS
Start Building the eCommerce Platform Designed For You
What can you do when a platform is built for you to customize shopping experience? Happier shoppers. See how Kibo can boost your business.
Request a Demo