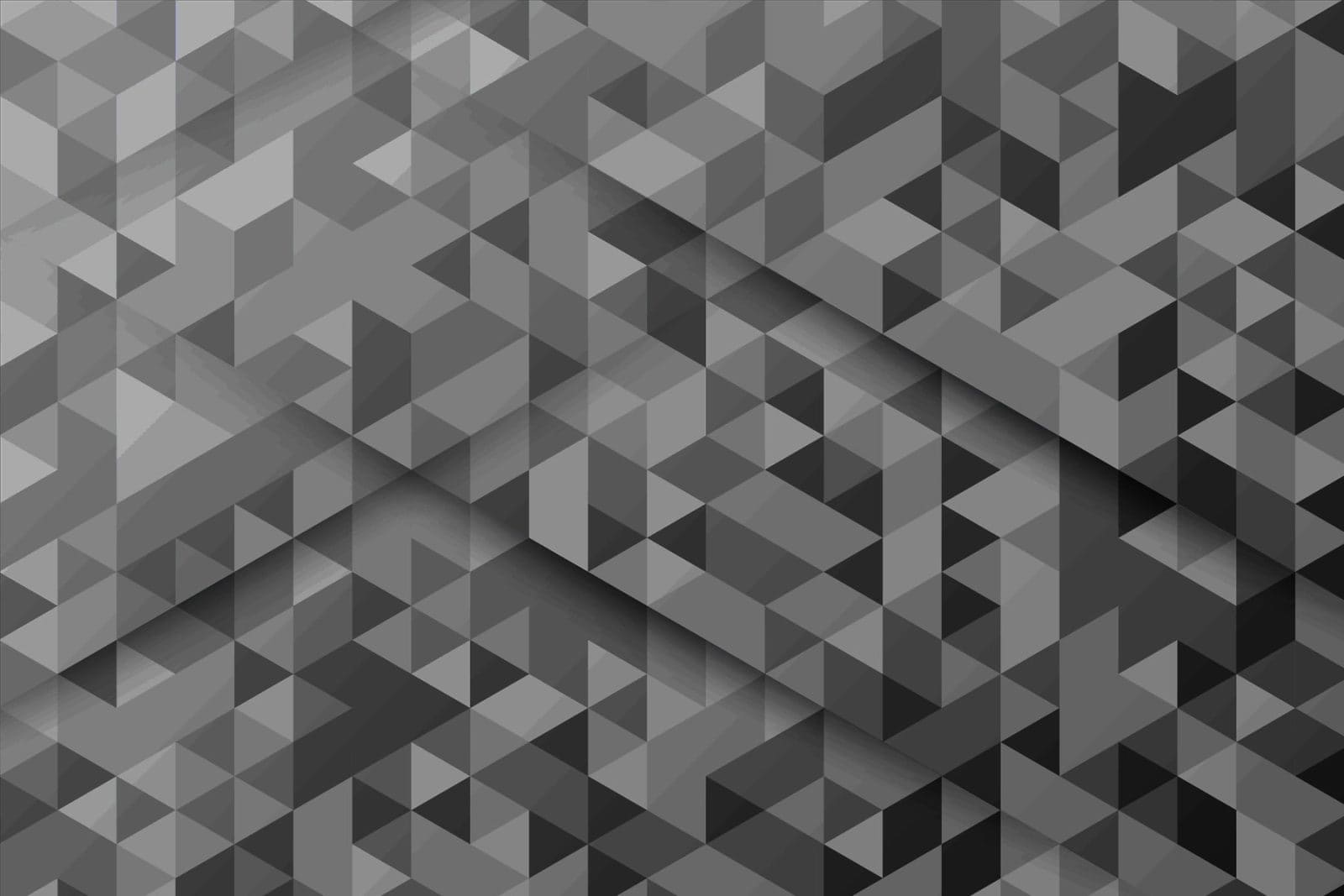 Ignitiv's Mozu-NetSuite Application enables online retailers to use a best-of-breed, modern commerce platform such as Mozu for their eCommerce needs with the best-of-breed back-end ERP functions of NetSuite in a seamless manner.
The application allows full service, bi-directional integration to enable core business information flow in the enterprise across products, inventory, orders, customers and payments. With this integration software, retailers can focus on their business of selling more and fulfilling their orders without having to spend time and money on manually keying products into Mozu or orders and customers into NetSuite. The application also enables retailers to offer better customer experience with the knowledge that orders customers submit on their Mozu Commerce site are being fulfilled faithfully from the NetSuite backend. Finally, it allows business operations to run in a streamlined manner and much more profitably by eliminating errors in data handling as information moves from one system to another in the customer engagement and ordering process.
More Info
Classification: Integration
Integrations update Kibo with functionality from a third-party partner.
Support Level: Partner-supported
Partner-supported means a third party provides support for the application. For support details, contact the partner.
Certified: No
Certified applications have been reviewed by Mozu to ensure features are complete, stable, and tuned for optimal performance.
Hosted: No
Hosted applications run on the Kibo cloud. If the app is not hosted, you need to run the application on your own server.
Additional Development Requirements: NetSuite account required
Resources: NetSuite by Ignitiv
Created by Ignitiv
Start Building the eCommerce Platform Designed For You
What can you do when a platform is built for you to customize shopping experience? Happier shoppers. See how Kibo can boost your business.
Request a Demo