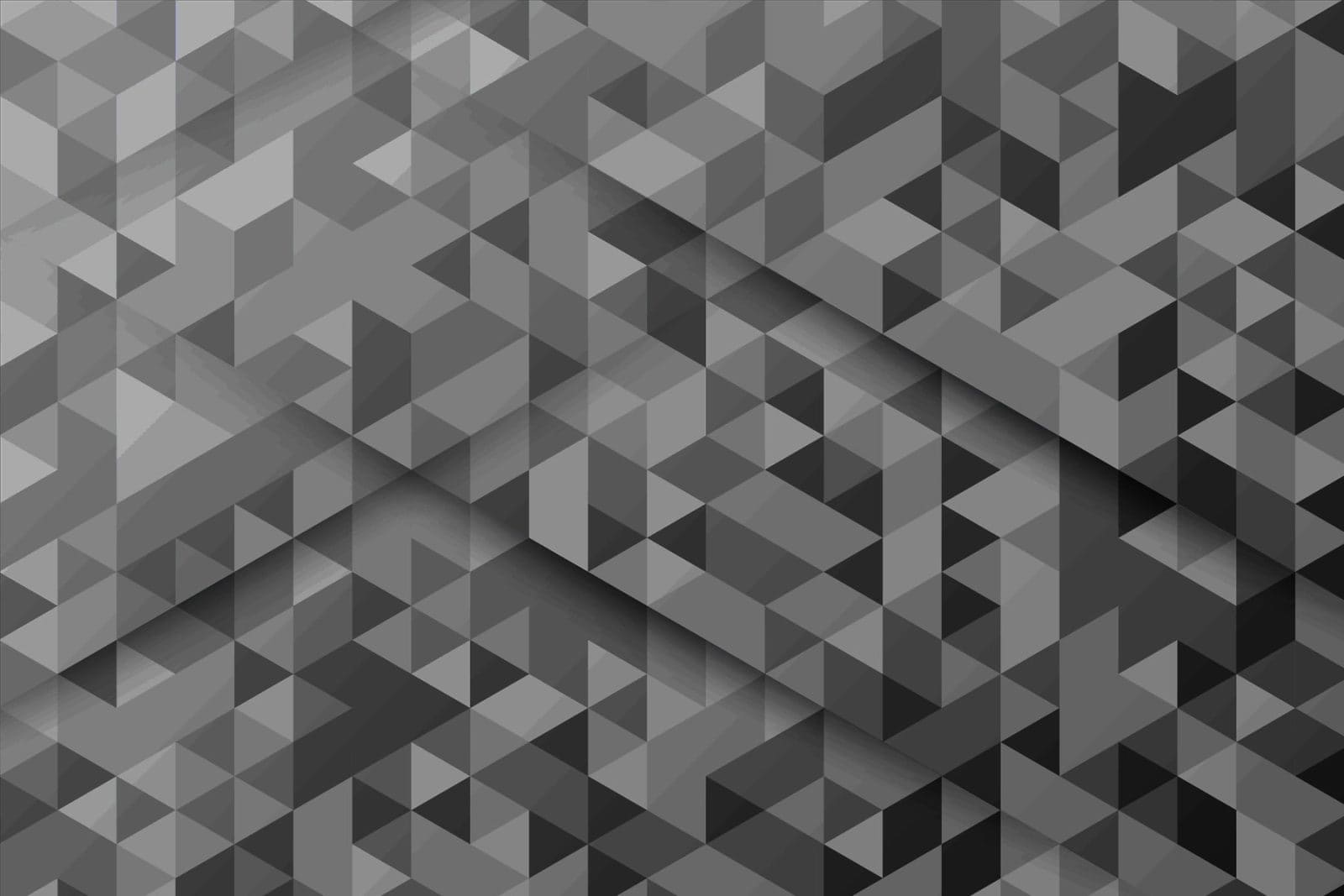 Insight-Led Customer Engagement
Marketers and data specialists should be able to focus on what will make a difference for their business, instead of spending all their time taming the technology behind it. With the insight-led customer engagement platform Mapp Cloud, marketers and data specialists can focus on what really counts—and the exciting insights that come with it.
About Mapp
With Mapp, retailers can rely on real-time behavior across all channels and gain a 360-degree view of the individual in a unified customer profile. This information can be used to run highly personalized digital marketing campaigns across web, email, mobile, social and display advertising. Retailers can drive recurring purchases through automated and personalized upsell and cross-sell campaigns.
Mapp has global offices in six countries. Mapp's digital marketing platform helps more than 3,000 companies break away from the pack by uncovering missed opportunities, including Argos, Ella's Kitchen, Expert, Freesat, Lloyds Banking Group, MyToys, Pepsico, Quint and The Entertaine
Start Building the eCommerce Platform Designed For You
What can you do when a platform is built for you to customize shopping experience? Happier shoppers. See how Kibo can boost your business.
Request a Demo