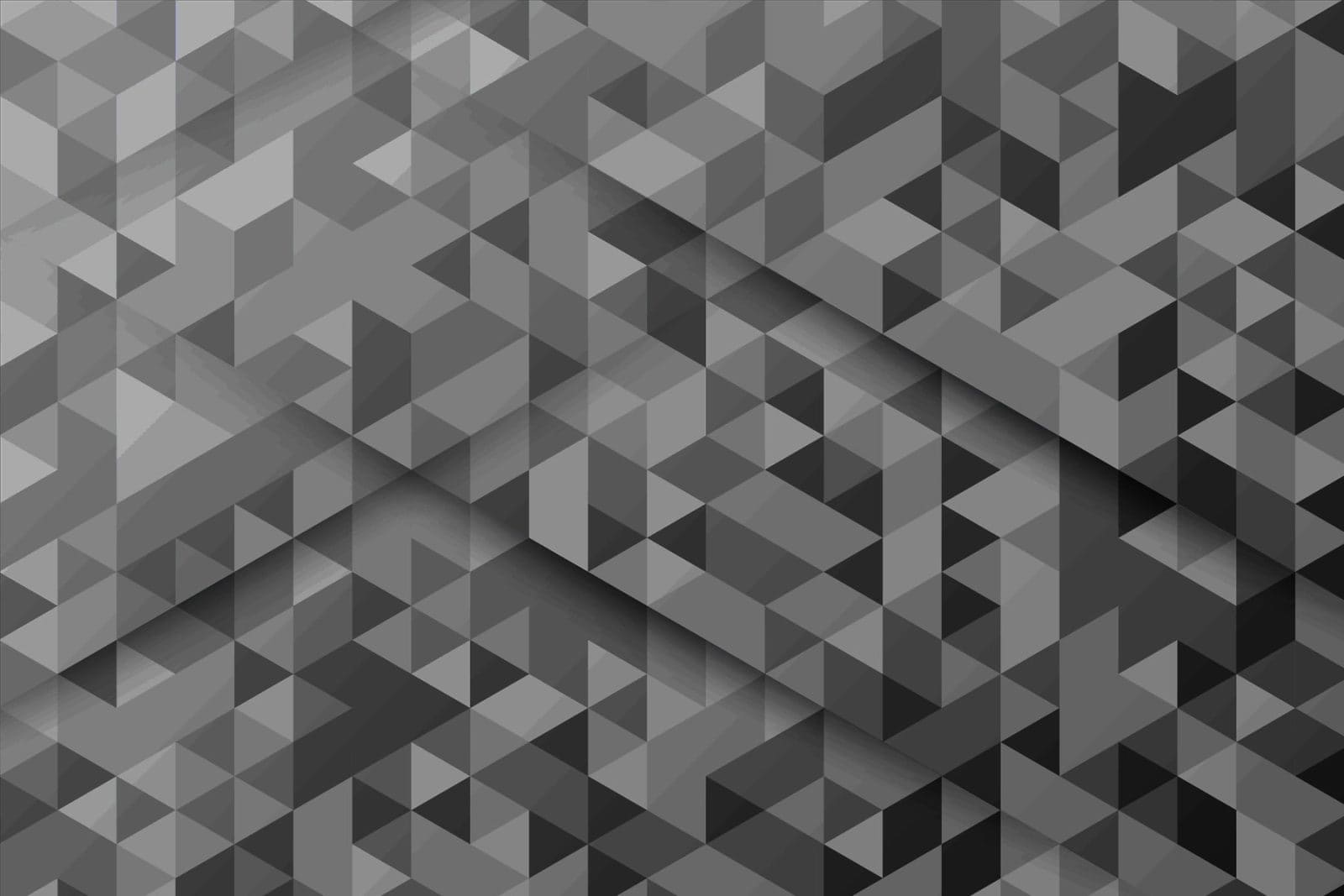 Logicbroker is the premier Supply Chain Experience Management (SCXM) eCommerce platform. Our unique B2B and D2C offerings give manufacturers and retailers a single source of truth for their supply chain, yielding real-time visibility and communications, higher compliance rates, lower transaction costs, and exceptional customer experiences. Through drop ship, marketplace, and supply chain visibility solutions, Logicbroker processes $6.3 billion in GMV each year and can help your organization achieve Supply Chain Excellence.
Kibo and Logicbroker's partnership, born of both organizations' desire to provide robust OMS and eCommerce solutions, allows our joint customers to experience frictionless eCommerce, expand their assortment the right way, and reach fulfillment growth targets. With the Kibo and Logicbroker connector you can:
Automatically bring inventory data at the location/ product level into Kibo.
Automatically set up the relevant supplier's locations as locations in the Kibo location service, with all relevant information.
Gain seamless visibility of inventory and inventory of supplier networks.
Automatically bring relevant product data from the relevant supplier, from the Logicbroker platform into the Kibo Catalog service.
Read more about our partnership here.
Expertise
EDI, Automated Drop-Shipping
Industries
Retail, Manufacturing
Start Building the eCommerce Platform Designed For You
What can you do when a platform is built for you to customize shopping experience? Happier shoppers. See how Kibo can boost your business.
Request a Demo