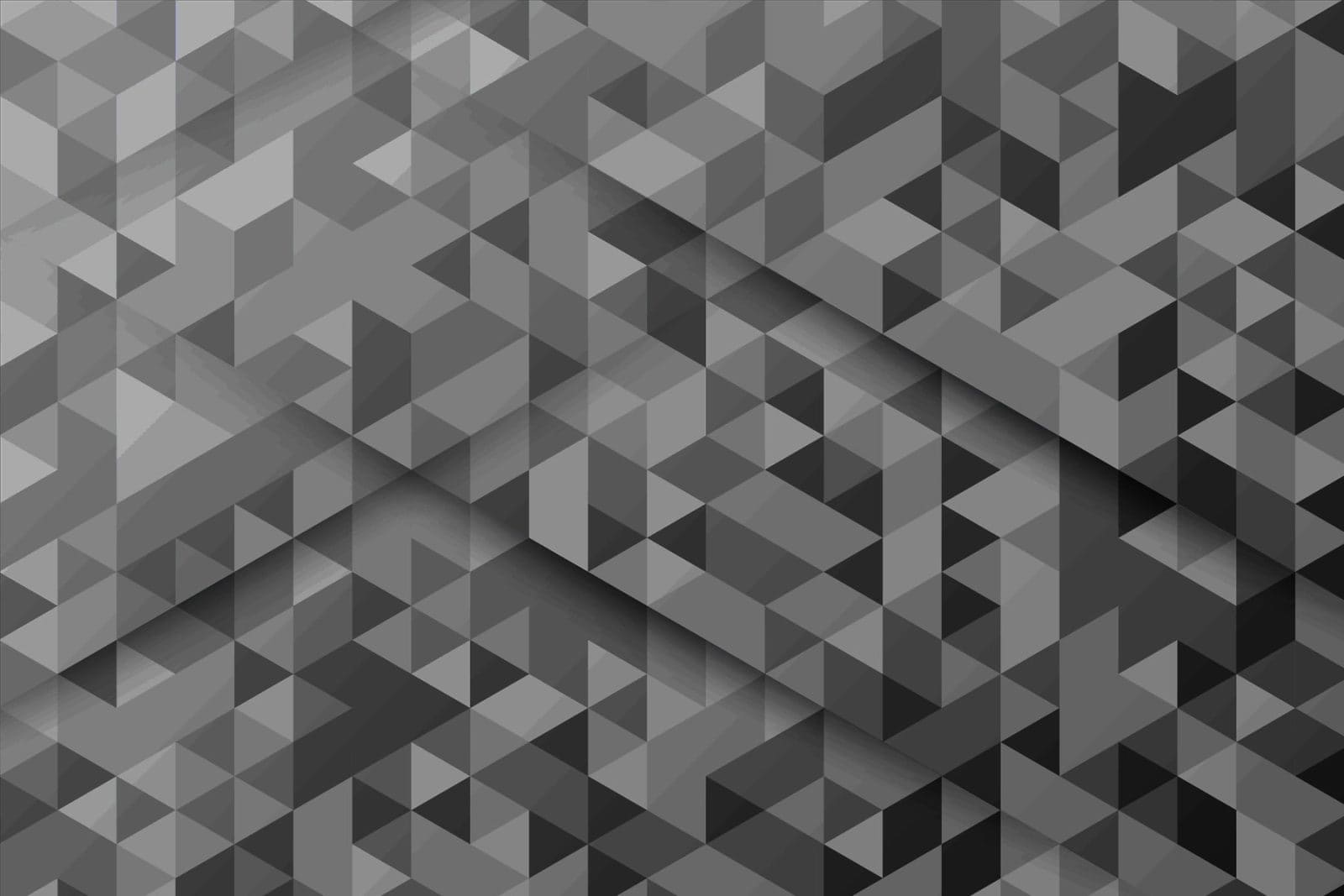 Create your lead conversion points in the easy-to-use professional design canvas. Build striking promotions, exit offers and contests. Grow your email list and social channels.
Why Justuno?
Justuno is an on-site suite of tools designed to help websites convert a higher percentage of traffic into leads + revenue, as well as email subscribers and social fans. Create and implement effective and incentivized data capture points in a simple, three step process to start converting your visitors. Implement Justuno to your website and we guarantee leads in 20 mins of publishing. Engage visitors and convert 3-5% more of your traffic with Justuno!
Join over 20,000 websites who are growing their business with Justuno!
Easy to Use and Implement Promotional Tool Box
The most effective way to a higher converting store is to actively engage shoppers with value add. With Justuno, you provide value to the shopping experience. Run locked or unlocked promotions, contests, exit offers and more with just one tool. No coding or development skills needed.
Design Like a Pro
Represent your brand with striking promotions that will grab the attention of shoppers and visitors. Justuno's design canvas allows you to fully customize the look and feel of your promotions so they are truly unique to your site. Create and implement designs in just a matter of minutes!
Target, Segment and Convert Traffic
Present promotions on the right page, at the right time, and to the right visitor. Justuno's powerful targeting and segmentation capabilities allow you to engage visitors with relevant data capture points in order to drive more sales and generate more leads.
Integrate and Automate
Justuno integrates with over 30 email marketing and CRM software providers including MailChimp, Constant Contact, and Infusionsoft. Automatically sync all data collected through Justuno with your other marketing software so you can market to new leads instantly.
More Info
Classification: Integration
Integrations update Kibo with functionality from a third-party partner.
Support Level: Kibo-supported
Kibo-supported means Kibo develops the application and provides full support for it.
Certified: Yes
Certified applications have been reviewed by Kibo to ensure features are complete, stable, and tuned for optimal performance.
Hosted: No
Hosted applications run on the Kibo cloud. If the app is not hosted, you need to run the application on your own server.
Additional Development Requirements: JustUno account required
Resources: Configuration Guide
Created by Kibo
Start Building the eCommerce Platform Designed For You
What can you do when a platform is built for you to customize shopping experience? Happier shoppers. See how Kibo can boost your business.
Request a Demo