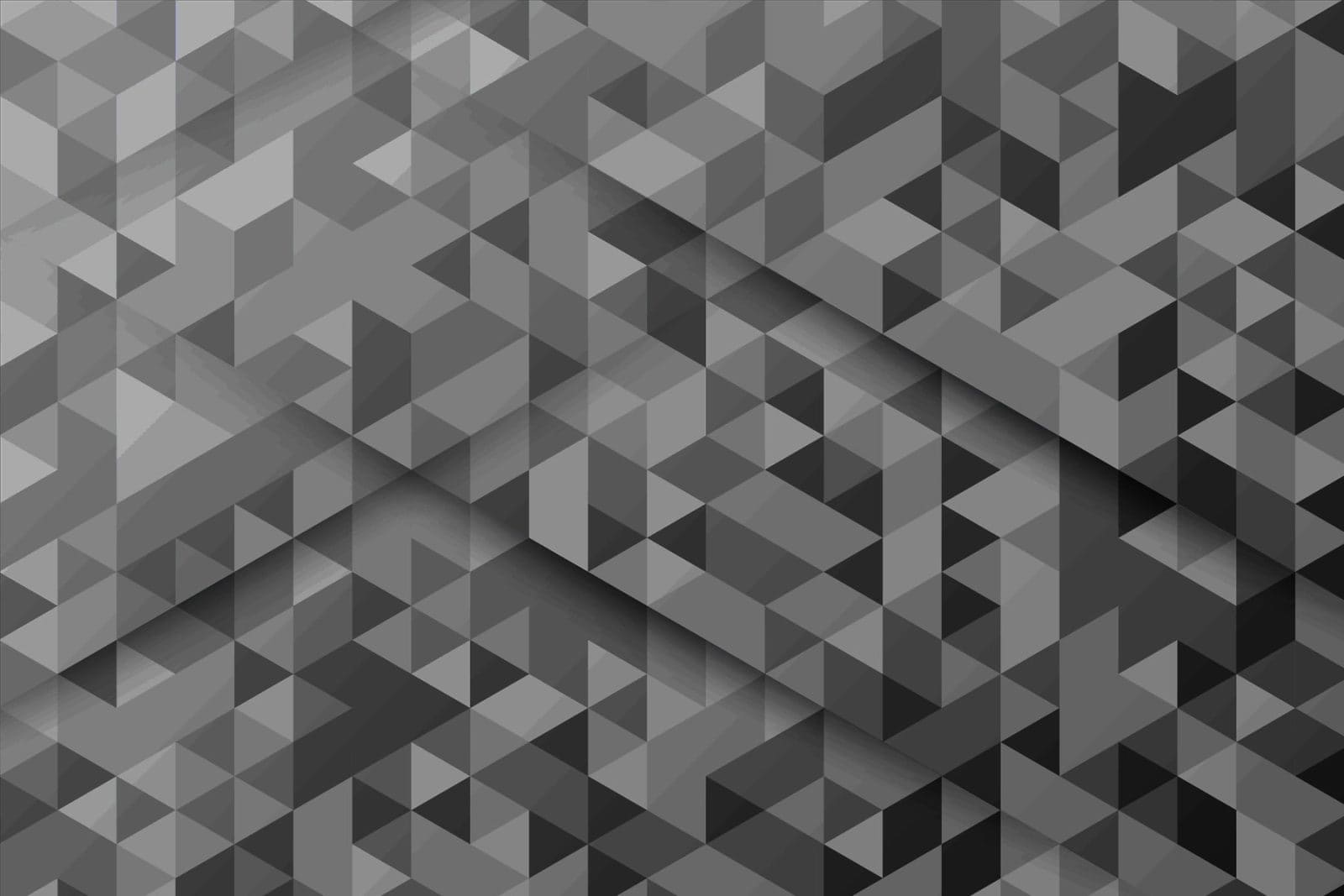 The Power of Google Search in Your Site
Put the power of Google search to use on your site
Google Site Search brings the same search technology that powers Google.com to your website, delivering relevant results with lightning speed.
Features
Everything you love about Google search, now on your website
Highly relevant results
Functionality built for customers
Turnkey Integration
About Google
We build products that we hope will make the web better—and therefore your experience on the web better. With products like Chrome and Android, we want to make it simpler and faster for people to do what they want to online. We're also committed to the open web, so we're involved in various projects to make it easier for developers to contribute to the online ecosystem and move the web forward. And we work hard to create a web that's better for the environment, by using resources efficiently and supporting renewable power. The web has evolved enormously since Google first appeared on the scene, but one thing that hasn't changed is our belief in the endless possibilities of the Internet itself.
More Info
Classification: Integration
Integrations update Kibo with functionality from a third-party partner.
Support Level: Partner-supported
Partner-supported means a third party provides support for the application. For support details, contact the partner.
Certified: No
Certified applications have been reviewed by Kibo to ensure features are complete, stable, and tuned for optimal performance.
Hosted: No
Hosted applications run on the Kibo cloud. If the app is not hosted, you need to run the application on your own server.
Created by Brand Labs
Start Building the eCommerce Platform Designed For You
What can you do when a platform is built for you to customize shopping experience? Happier shoppers. See how Kibo can boost your business.
Request a Demo