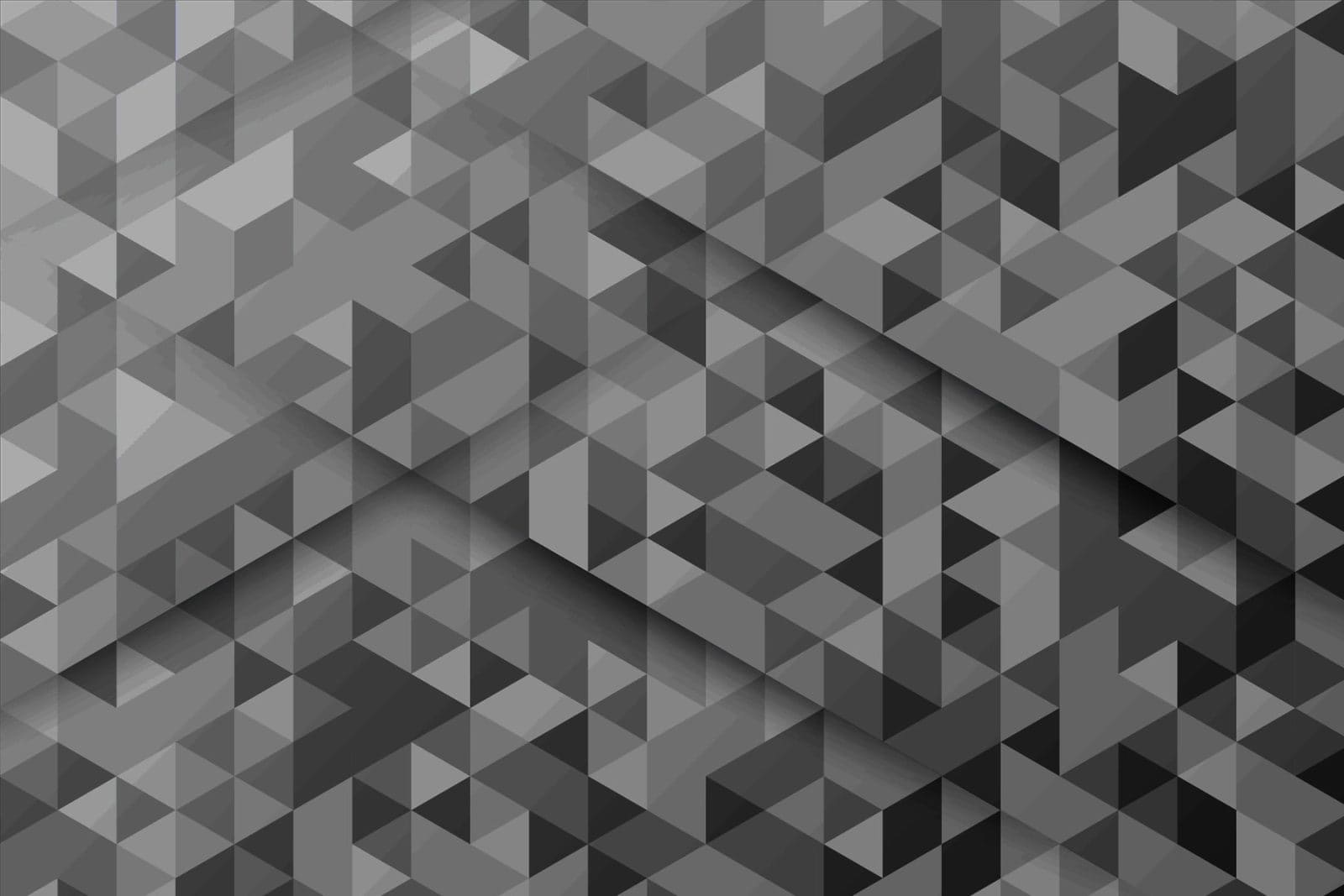 DAS Loyalty Consulting
Service Partners
Partner since June 2019
DAS Loyalty Consulting is a CRM/Loyalty strategy and design provider for clients seeking to prove out or improve their customer-centric initiatives across the digital landscape.
DAS Loyalty Consulting is a passionate, collaborative, creative and analytical CRM/Loyalty services company. We team with clients across a broad spectrum of sectors to provide highly accountable solutions that drive business metrics. Depending on the business challenge, we bring to bear cross-functional experts that hit the ground running and deliver value early on and on a sustained basis. We've designed, built and implemented omni-channel initiatives to drive traffic, lift conversion in-store and online, improve average order value, improve customer/guest satisfaction and accelerate profitable revenue growth in tough competitive sectors. We know how to build plans that optimize resources while helping clients to execute highly personalized campaigns/service solutions that meet/exceed financial goals/ objectives.
Our mission is to provide strong price/value to our clients with a high level of accountability through end-to-end planning/execution expertise.
Clients
rue21 – Specialty Apparel Retailer
MSC Cruises – Global Cruise Line
Kidizen – Online Kid's Clothing Reseller
Origin Ventures – Leading Venture Capital firm focused on technology cos.
Dine Brands Global – IHOP and Applebee's Casual Dining Restaurants
Kyros Insights – Liability Management for Global Firms in Hospitality and Retail
Expertise
Strategic Assessments, Gap Analysis, Technology Sourcing, 1:1 CRM/Loyalty Program Design, Strategy and Tactics, Financial Planning and Modeling, Advanced Analytics, Project/Program Management, Offer/Benefits Design and Management, Change Management, Store Operations Comms/Training
Industries
Specialty Retail, Department Stores, Restaurant, Hospitality, Oil & Gas, C-Stores, Pure Play Online, Casino Gaming
Start Building the eCommerce Platform Designed For You
What can you do when a platform is built for you to customize shopping experience? Happier shoppers. See how Kibo can boost your business.
Request a Demo