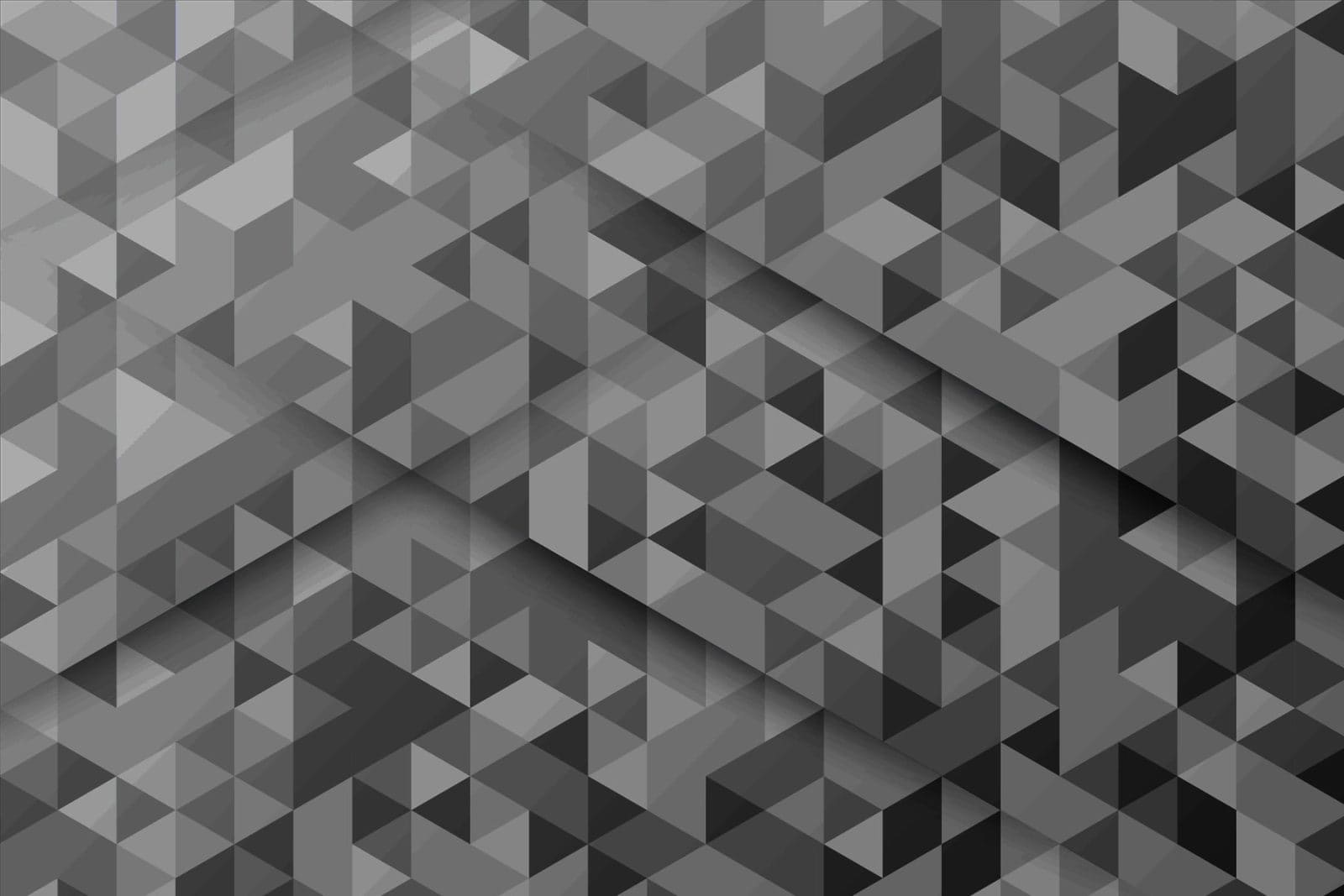 Crux Connect
Tech and Integrations
Partner since 2019
Your customers deserve an excellent dropshipping experience that provides greater inventory and selection at the same level of service that they already expect from your online store and retail locations.
Why choose Crux Connect?
Complete catalog integration
Crux Connect integrates and provides all product data, descriptions, attributes and image references in a vendor's catalog, giving you the ability to use your knowledge and expertise to merchandise the offering in the most effective manner. All catalog data will be transmitted via a single connection.
Give customers a great dropshipping experience
Dropshipping orders need to be on time, accurate and trackable, just like when they're shipped from your warehouse. Each experience with your brand needs to be on point, and dropshipping is no exception. Crux Connect gives you the dropship management system you need to make sure your customers are happy whether the purchase comes from your store, or directly from the manufacturer.
Get more selection without compromising on service
Your dropshipping needs to be an invisible extension of your warehouse through seamless integration with your suppliers. Dropship management with complete catalog integration gives your customers more selection and inventory without having to compromise on the quality of the delivery.
The most comprehensive vendor integration in the industry
Because integration is key to a successful dropship program, we've built our onboarding process to provide top support for vendors doing their own integrations and will do the integrations for vendors who lack the resources to do it themselves. Whether EDI, API, FTP, manual or other, Crux Connect is designed to integrate with any type of vendor technology. Rest assured that we can help with 100% of the Vendors you want to drop ship with, and not just the select few.
Manage dropshipping as an extension of your brand
Whether shipped from a dropshipping supplier or your warehouse, it's all the same to customers. Each interaction with a supplier is ultimately an interaction with your brand. The Crux Connect Dropship Management System helps you manage the dropshipping process so you can ensure it's up to your standards and is a good representation of your brand.
Don't let errors on dropshipping orders be a mark against your brand
Customers will hold you accountable for mistakes made on a dropshipped order. Eliminate mistakes with the right tools. Get the tools and technology to do dropshipping right with the Crux Connect Dropship Management System. Built specifically for dropshipping From our pricing model to our product and onboarding process, Crux Connect was designed specifically for retailers to build and scale a reliable dropshipping program.
Expertise
Automated Dropshipping, Data Management, Catalog Management, Supplier Integrations
More Info
Locations: Lehi, UT
Start Building the eCommerce Platform Designed For You
What can you do when a platform is built for you to customize shopping experience? Happier shoppers. See how Kibo can boost your business.
Request a Demo