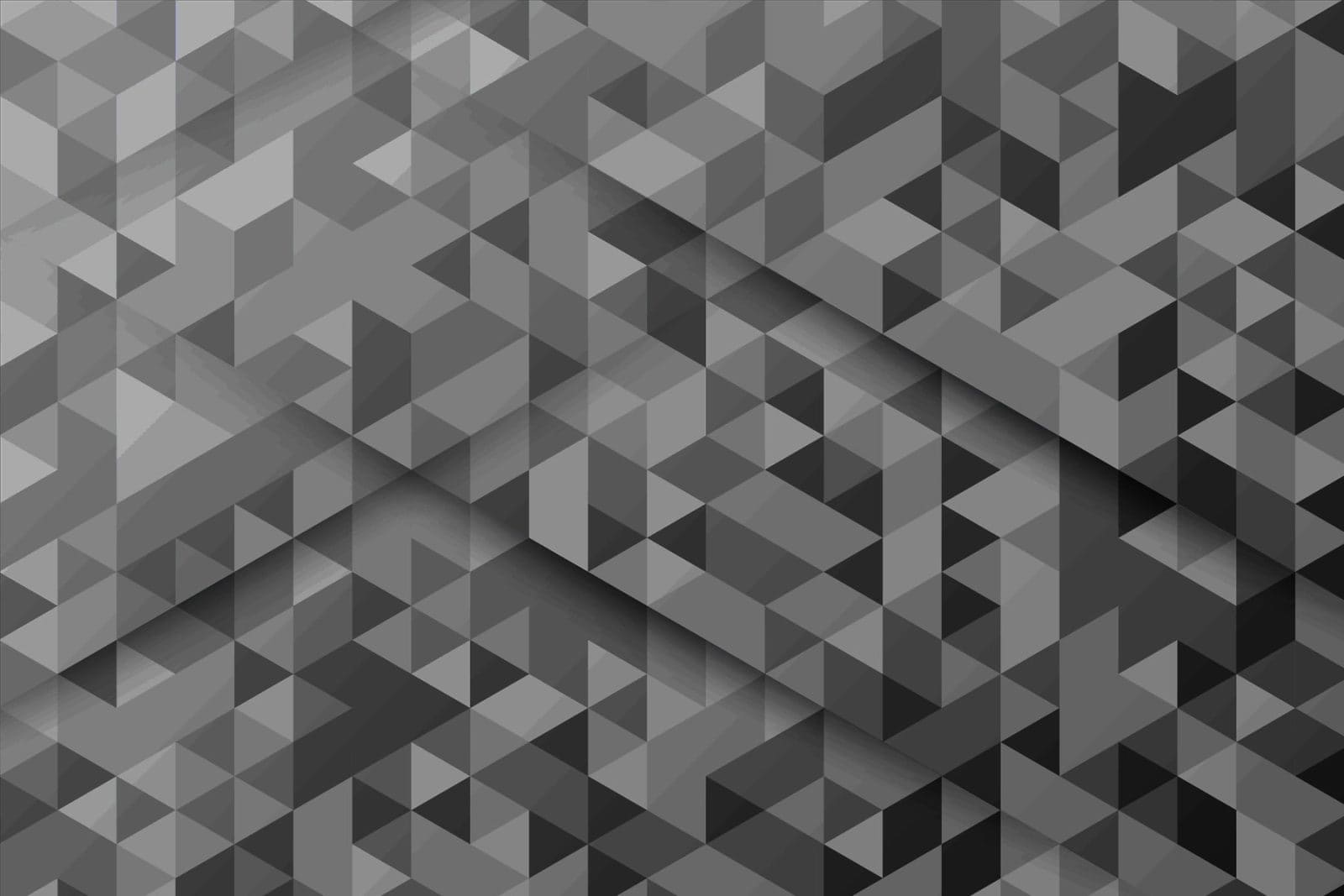 Credera
Service Partners, Technology Partners
Credera is a full-service management consulting, user experience, and technology solutions firm.
Our clients range from Global 500 companies to emerging industry leaders. We provide expert, objective advice to help solve complex business and technology challenges. Our deep capabilities in strategy, organization, commerce, analytics, user experience, and technology help our clients improve their performance. Clients depend on our ability to anticipate, recognize, and address their specific needs.
Founded in 1999, Credera is headquartered in Dallas, Texas serving our global clients when and where they request our assistance.
Start Building the eCommerce Platform Designed For You
What can you do when a platform is built for you to customize shopping experience? Happier shoppers. See how Kibo can boost your business.
Request a Demo