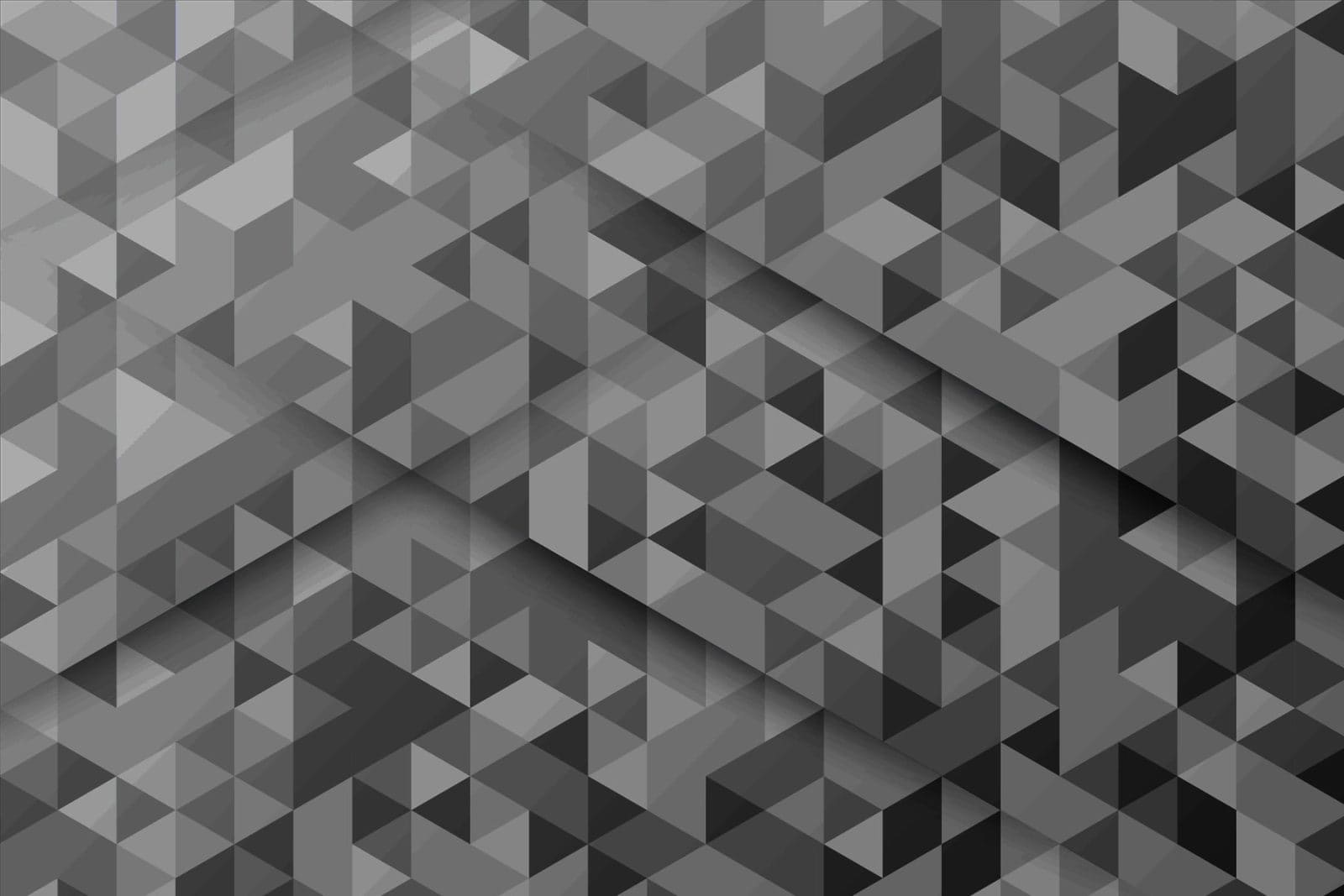 Kibo at NRF Retail's Big Show
NRF Conference 2023 Report
We had a blast at NRF this year and hope that you did too!
If you'd like to learn more about how Kibo simplifies the complexities of modern digital commerce for retailers, manufacturers, distributors, and wholesalers, fill out the form below to have a specialist to reach out.
Complex Commerce, Simplified
Kibo is the only modular, modern commerce platform that supports experiences spanning eCommerce, Order Management, and Subscriptions.
Up for a post NRF chat?
Fill out the form today to connect with one of our specialists.
Kibo Named A Leader In B2C Commerce Solutions Report By Forrester Research
According to The Forrester Wave™: B2C Commerce Solutions, Q2 2022, for B2C digital businesses, "Modern commerce tech is more adaptive and provides resilience for the digital businesses that use it."
Why Consider A Composable Commerce Strategy
Composable commerce is more than a type of technology architecture or ecosystem. It's a business strategy that requires a shift in how companies implement, manage, and use their digital commerce systems.
How Real-Time Inventory Visibility Helps Retailers Improve Customer Experience
With retailers now having multiple channels to interact with customers, the most important thing is presenting an accurate inventory picture across all the channels in real time.
Read More About Real-Time Inventory Visibility
Discover the Modular Approach to Unified Commerce Technology
Modern, microservices-based, API-first technology powers our unified commerce platform. See how Kibo can change the way you deliver unified customer experiences.