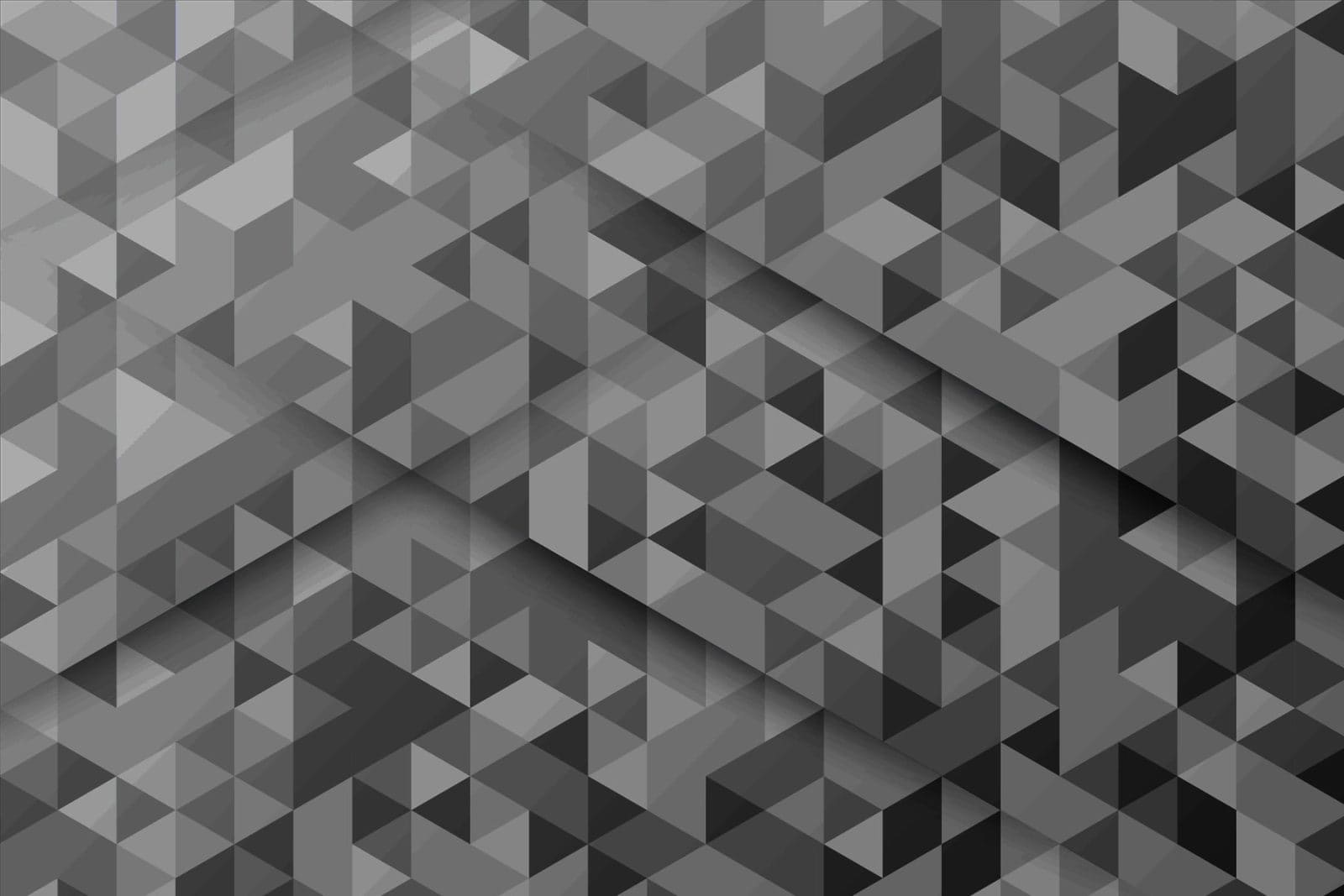 Simplify the Delivery of Complex Order Management Experiences
Kibo Order Management
Kibo is the versionless, composable order management system for high-volume retailers, manufacturers, distributors, and wholesalers who want to simplify the delivery of complex customer experiences, improve operational efficiencies, and minimize their cost to serve customers
Break Down Barriers Between Order Management Data and Customers.
Manage complex inventory, orders, pricing, fulfillment and customer data in a single platform to simplify the delivery of customer experiences across channels. With Kibo's Distributed Order Management (DOM) B2C and B2B Organizations Can:
Deliver accurate inventory and fulfillment data on the storefront and in offline channels

Launch fulfillment programs like dropship, curbside or BOPIS and process orders at scale

Customize order orchestration and fulfillment logic to meet needs without vendor reliance
Enable call centers to serve customers across channels with access to unified OMS data
Manage pricing, promotions, or subscriptions in the same platform as inventory and orders
4.7 (100+)
Own Your OMS Technology
A Composable Order Management Solution
Kibo OMS is microservices-based, cloud-native, composable, and highly extensible with flexible deployment options for all needs.
Incrementally modernize or supplement legacy solutions that lack usability without costly customizations.

Integrate with any ERP, WMS, CRM, ECP or any legacy or homegrown system with Kibo APIs or integration marketplace.

User Interfaces are fully featured and functionally rich for rapid adoption and can be granularly customized.
Platform services are easily extendable with Kibo Managed Extensibility to meet the unique needs of the business.
Grow With Kibo
Rapid Return on Investment
For Omnichannel retailers, Kibo is a long-term solution with a rapid return on investment that sustains value as your business grows.
Online Revenue Growth YoY From Kibo Unified Commerce Solutions
to Deploy Kibo Order Management Across 650+ Locations
Initial Sales Growth From In-Store Pick-Up with Kibo Order Management
Improvement in Shipment Fill Rate

Unlock Order Management Data
Is Your Back-End Holding You Back?
Set siloed back-office data free and deliver on customer demands
There is tabbed content below. Use the arrow keys to navigate through the tabs and the tab key to read the content.
Complex Customer Experience Use Case
Bring Inventory on to the Site
Nothing more frustrating for a shopper than spending time searching for the perfect product only to find out it's out-of-stock at checkout.
With Kibo, inventory data and search operate in unison, so shoppers only see items that are in-stock and purchasable. See how retailers like ACE Hardware are using Kibo to deliver effective search experiences and boost product discovery.
We are a franchise with 1100 stores across the country.
Because Kibo's OMS is headless, we can make incremental changes to the fulfillment interface to all locations and say, 'we're going to make this improvement to how you can return a product.' We are also able to make changes to the UI specific to individual stores which has been a big help.
Danny Valentino
Director of IT E-Commerce, Home Hardware
Kibo Order Management Is Trusted by Industry Leaders


Ready to Learn More?
Connect with one of our specialists to see how global inventory visibility, optimized order orchestration, and omnichannel call center capabilities can help you take your sales to the next level.