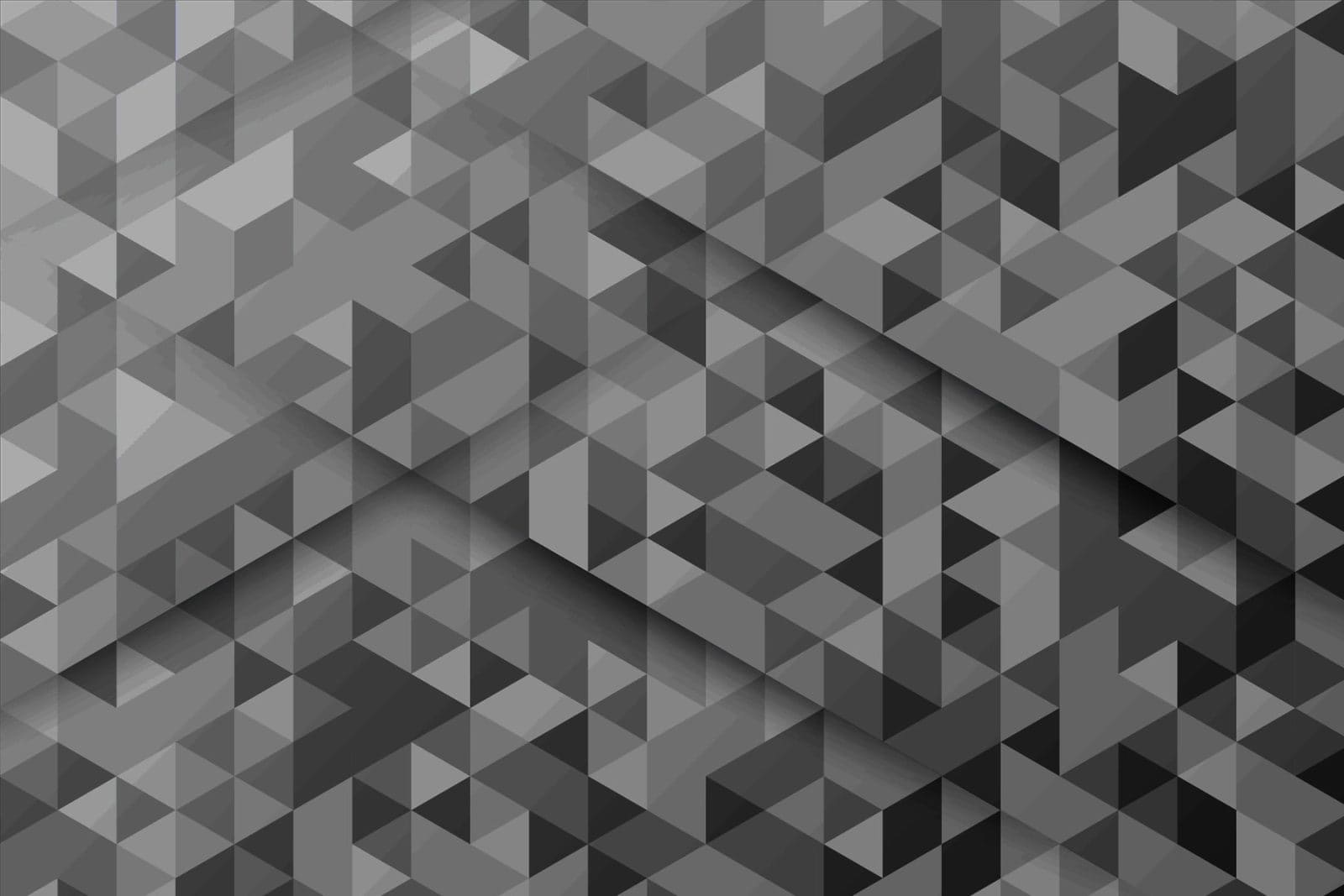 Register Today
Order Management System Overview and Demo
In this 15-minute overview and product demo, you will see how Kibo's order management system drives exceptional customer experiences, while equipping the business to adapt rapidly, work efficiently, and plan effectively.
You'll learn why companies like Ace Hardware and rue21 are using Kibo to centralize real-time inventory, intelligently route orders, streamline order management and efficiently fulfill orders. It's all about the customer experience and business efficiency in doing so.
Register for Order Management Overview & Demo
"What I'm looking for in a technology is something that's scalable, something that is not monolithic, something where I can find people to come onto the platform and work."
Danny Valentino
Director of IT Ecommerce, Home Hardware
Why You Should Join Our Demo
You'll see how a modern OMS is critical to support a complete and comprehensive customer experience from browse to doorstep, and first click to lasting loyalty. The demo should give you a small taste of what is not only possible, but mission critical to any merchant with a mandate to grow exponentially.
You'll get to see how the following are critical for your business:
Unlock inventory EVERYWHERE to expand sales:
"Kibo is a big part of our success. By opening up inventory from stores, they helped us generate an extra 25% in revenue. Those are sales that otherwise wouldn't have been made because that inventory wouldn't have been available to ecommerce customers."
— Marco Nobert, VP of Ecommerce, Laura CanadaMake inventory available where, when and how the customer wants it:
"Because of the time it takes to ship items purchased in our online store, we effectively have to stop taking holiday orders a week before Christmas. That's why our BOPIS program is an integral part of last-minute holiday shopping. People can now make online purchases until the very last minute. This creates a new avenue for saving the sale and extends holiday online buying season for an entire week."
— Toni Miller, Senior Executive VP, Boscov's
Empower business users to perform efficiently and drive exceptional CX:
"Evaluating enterprise-level OMS vendors now comes down to the demo, because being able to perform a given function isn't enough. What matters more is how it's done, what it takes, how many steps or clicks it requires, and whether it can all be done easily by a business user in the interface."
— Doug Weich, CEO, Sophelle
Empower OMS users to service customers with order creation without reliance on other systems:
"Users administer Kibo's powerful omnichannel pricing and promotions engine and its comprehensive "buy online, pick up … " tools within a user interface that excelled above all others."
— Emily Pfeiffer, Principal Analyst, Forrester
Discover the Modular Approach to Unified Commerce Technology
Modern, microservices-based, API-first technology powers our unified commerce platform. See how Kibo can change the way you deliver unified customer experiences.