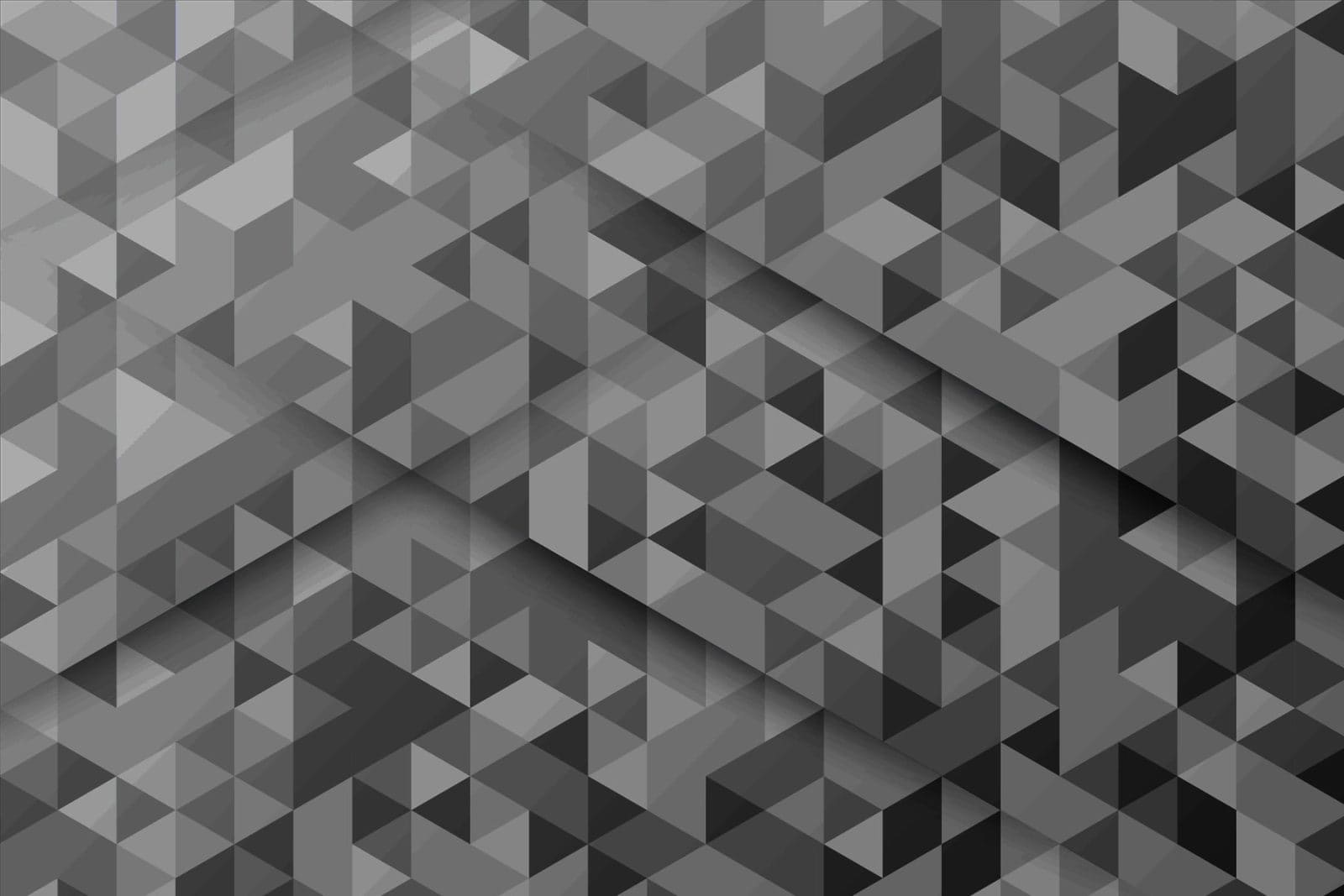 Register Today
Register for Your Subscription Commerce Platform Ecommerce Demo
In this 15-minute overview and product demo, you will see how Kibo eCommerce and Subscription Commerce drive exceptional customer experiences, while equipping the business to adapt rapidly, work efficiently, and plan effectively.
You'll learn why companies like Ace Hardware and rue21 are using Kibo to launch scalable commerce experiences, all built upon future-proof, modular architecture, and to manage the end-to-end subscription experience.
Register for Ecommerce & Subscription Commerce Demo
Why You Should Join Our Demo
You'll see how a modular, API-first eCommerce platform and a modern subscriptions management platform are critical to support a complete and comprehensive customer experience from browse to doorstep. The demo should give you a taste of what is not only possible, but mission critical to any merchant with a mandate to grow exponentially.
Scale faster on a flexible platform:
"Migrating from our homegrown platform to Kibo has given Jelly Belly the power to drive growth much faster than we could on our own."
— Brandon Finch, Director of eBusiness, Jelly Belly
Attract talent with a platform they want to work with:
"What I'm looking for in a technology is something that's scalable, something that is not monolithic, something where I can find people to come onto the platform and work."
— Danny Valentino, Director of IT Ecommerce, Home Hardware
Gain performance efficiency and drive exceptional customer experiences:
"What was really appealing to us was knowing that the releases would be released regularly, and we would benefit from the updates that all the customers were looking for and that Kibo had deemed important in the space."
— Elizabeth Ragone, VP of Ecommerce, Boscov's Department Store
Partner with an industry-leading platform:
"Kibo is a best fit for digital businesses that prioritize a preintegrated platform with shared services across functional areas."
— According to The Forrester Wave™: B2C Commerce Solutions, Q2 2022
"Kibo was the right solution to help unify things to really up our game digitally."
Elizabeth Ragone
VP of Ecommerce, Boscov's
Discover the Modular Approach to Unified Commerce Technology
Modern, microservices-based, API-first technology powers our unified commerce platform. See how Kibo can change the way you deliver unified customer experiences.