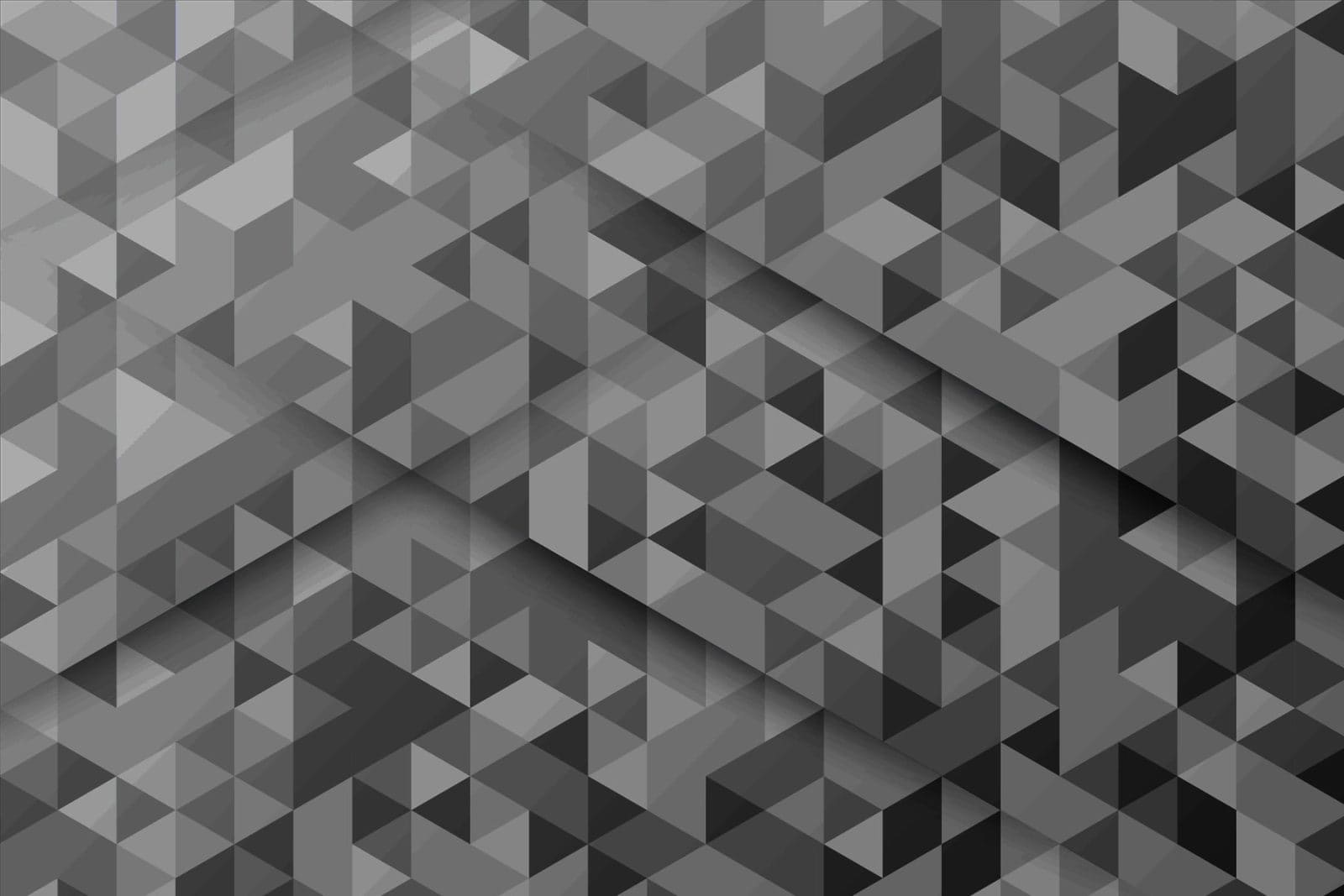 Meet Us Onsite
Kibo at Shoptalk 2023
Kibo will be in Las Vegas March 26th-29th for Shoptalk! Our team is excited to network and connect with retail industry leaders and innovators on the latest retail technologies and trends.
Will you be there? Stop by Booth 810, grab a coffee on us in partnership with Builder.io and PeakActivity, and see how Kibo Order Management, eCommerce, and Subscription Commerce solutions can simplify the complexities of running a retail business.
Not at the show? Book a time to meet with us here.
Book a Time to Meet Us Onsite
Kibo Live Demos at Shoptalk
Want To See Kibo In Action? We Got You
Come join us at Shoptalk Booth 810 on March 27, 2023 and March 28, 2023 for real-time demo presentations with a Kibo specialist.
See our schedule and add to your calendar below.
Kibo Receives Highest Ranking for B2C Digital Commerce Use Case In The Gartner Critical Capabilities for Digital Commerce Report
We're thrilled to announce that Kibo ranked highest for the B2C Digital Commerce Use Case with a score of 4.18/5 in the August 2022 Gartner Critical Capabilities for Digital Commerce Platforms!
How To Present Accurate Inventory On The Storefront
Inventory visibility is the foundation for a seamless omnichannel experience. Unified, real-time inventory data enables experiences like BOPIS, curbside pickup, accurate delivery dates, filtering products by location availability, and reserving products.
ECommerce Replatforming: Step-By-Step Guide For B2B and B2C Companies
The task of replatforming is often daunting for B2B and B2C companies. But by choosing the right platform and replatforming strategy, you can ease the complexity of migrating to a new system.
4 Customer Retention Strategies for Your Subscription Business
Whether you're a B2B company selling recurring services or a DTC company selling product subscriptions, customer retention and happiness are at the core of a successful business.
Discover the Modular Approach to Unified Commerce Technology
Modern, microservices-based, API-first technology powers our unified commerce platform. See how Kibo can change the way you deliver unified customer experiences.