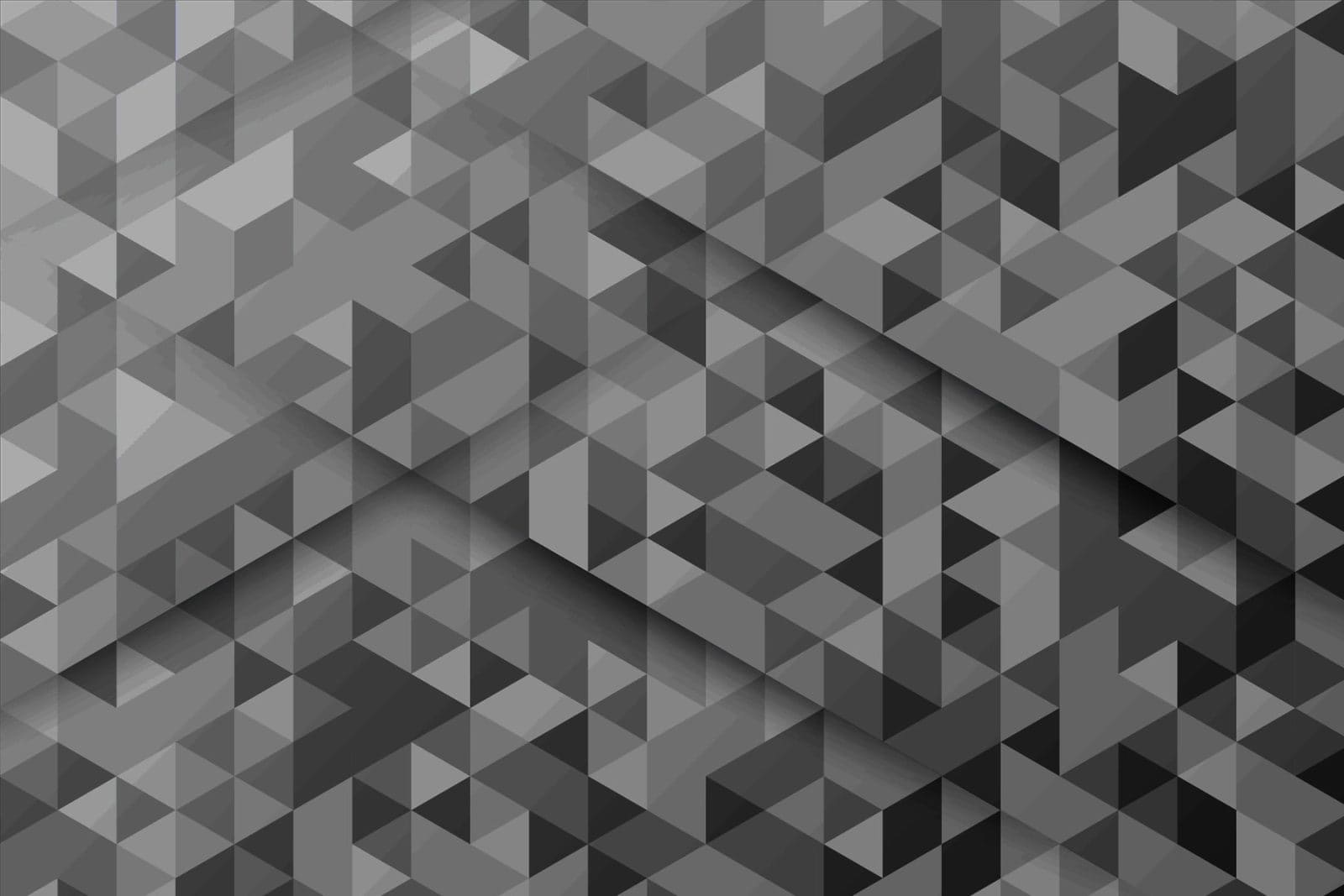 Kibo Headless eCommerce x Content Management Systems
Create Dynamic, Immersive Ecommerce Experiences
Kibo Headless eCommerce integrates seamlessly with three leading Headless Content Management Solutions to give brands the freedom and flexibility to succeed in today's digital-first era of commerce.
Let's Connect
Request a Demo of Kibo Headless eCommerce and Content Management Systems
LEADING ORGANIZATIONS USE KIBO'S CMS INTEGRATIONS
About Kibo Headless eCommerce
Kibo Headless eCommerce is a modern, multi-tenant SaaS solution, built with the top-rated commerce functionality and great extensibility to support the most unique customizations. Kibo Headless eCommerce is the perfect solution for small teams of business users as well as large enterprises supported by numerous developers. Global brands such as Adidas, Reebok, and Office Depot rely on Kibo's API-first, microservices architecture. Extensible architecture and flexible product capabilities make it simple for organizations of all maturity levels to build compelling, unified and personalized customer experiences.
About Contentful
Contentful is the leading content platform for digital-first businesses, helping more than 30% of Fortune 500 and thousands of brands around the world create and manage digital experiences for customers across any channel. It enables greaterspeed and scale than traditional CMS solutions. Contentful unifies content in a single hub, structures it for use in any digital channel and integrates seamlessly with hundreds of other tools through open APIs.
Kibo and Contentful have teamed up to deliver digital commerce experiences faster, accelerating time to value. This partnership ensures a consistent shopping experience across all your sites, marketplaces, and point of sale. Kibo connects the product catalog in Contentful to streamline content management.
About Contentstack
Contentstack is the pioneering Agile Content Management System (CMS) that empowers marketers and developers to collaborate around content like never before. Together, they can orchestrate superior customer journeys and deliver dynamic digital experiences across channels, audiences, brands and regions. Companies such as Chase, Express, Holiday Inn, and Shell trust Contentstack to power their most critical content experiences. Famous for its Care Without Compromise™, Contentstack has the industry's highest customer satisfaction. As a founder of the MACH Alliance, Contentstack advocates for open and composable technology that is Microservices-based, API-first, Cloud-native SaaS, and Headless.
Kibo and Contentstack have partnered to deliver amazing content experiences. The integration enables organizations to easily tell their stories through inspiring, modern content journeys. The Kibo and Contentstack integration enables businesses to search and fetch products from their Kibo catalog and display them on their entry page via a custom field.
About Amplience
Amplience powers digital-first brands and retailers with the freedom to do more. Our lowcode CMS, DAM and Digital Experience Management platform allows more than 350 of the world's leading brand teams to manage content, not code. The result is a rapid ROI for our clients who are delivering data and insight-driven customer experiences that drive deeper, more valuable customer relationships. Amplience supports the industry's transition to Microservice, API-first, Cloud and Headless (MACH) technologies, is MACH certified and an executive member of the MACH Alliance.
Amplience and Kibo are working together to give brands the eCommerce tools they need to build personalized customer experiences. Machine learning and AI help you build deeper, more valuable experiences for your customers through personalization. The Kibo and Amplience product selector extension allows content authors to easily search and select product information and add it to a content item.
Recent Content and Events
Composability is a way of doing business that enables companies to easily assemble or disassemble different parts of their operating capabilities as their needs change. The goal of composability is to help businesses scale, innovate,…