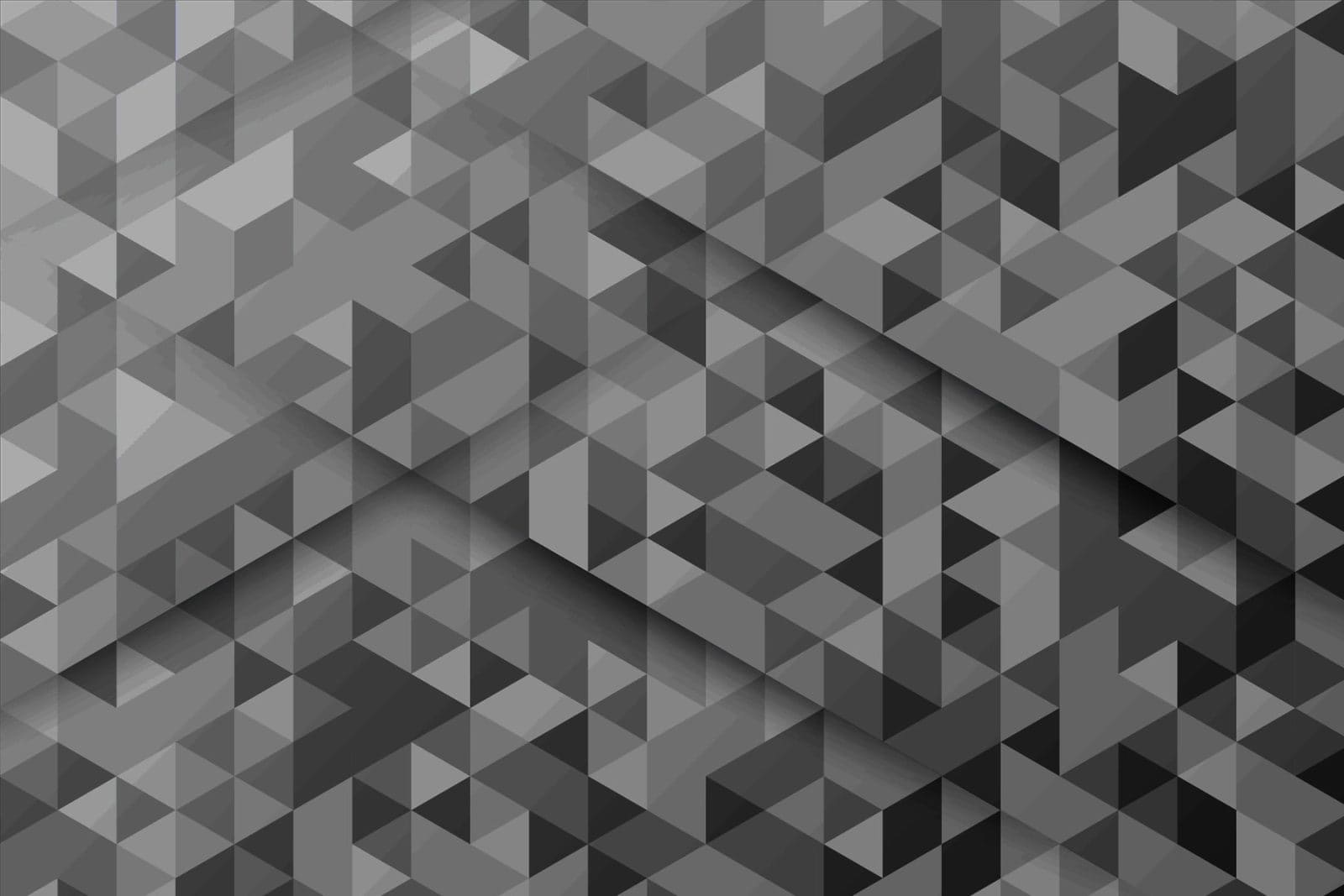 Complex Commerce, Simplified
Composable Commerce Solutions for B2B & B2C
Simplify the management of complex product catalogs, search, pricing, order, inventory and customer management across sites, brands and channels.
Rich Commerce Functionality. Deep Extensibility. Flexible Deployments
Enterprise B2B and B2C Organizations Use Kibo To: 
Centrally manage product information, complex pricing, promotional campaigns and discounts
Fine-tune native search to display inventory in search filters or searchandize by product goals
Create and manage multiple sites or brands in a single platform, with a unified cart and catalog
Develop a completely custom front-end and back-end experience at half the cost and time of other composable microservices solutions
See why Gartner ranked Kibo eCommerce high scores in composability and agility and why Forrester named Kibo the Leader in their Commerce Solutions Report.
4.7 (100+)
What Happens When Rich Functionality Meets Future-Proof Flexibility
Increase Digital Revenue Growth In One Year
Reduction in Technical Debt over Three Years
Increase in Online Sales In One Year

Boost Your Headless Time To Value With Kibo Omnichannel Starter Stores and Integrations
Kibo Omnichannel Starter Stores that contain pre-built integrations, workflows and processes to Kibo services like search, inventory, and order routing.
Rapidly deploy B2B and B2C omnichannel experiences
Launch a storefront with connector kits to popular frameworks such as React Storefront, Vue Storefront, and Next.js Commerce
Integrate with leading headless CMS providers through pre-built integrations or use Kibo APIs to integrate existing systems
Extensible, modular architecture
Powerful eCommerce Software
Recognized as one of the top modern headless eCommerce platforms by industry analysts, Kibo enables organizations to launch extensible commerce experiences, all built upon future-proof, modular architecture.
Purchase and deploy only the solutions needed, with rapid implementation of additional capabilities in the future
Seamlessly integrate workflows and data from existing technologies like ERP, CRM, WMS or pricing tools
Extend the needs of the platform with Kibo's managed extensibility or use Kibo dev tools to build custom applications

Everything that we've wanted to do we've been able to accomplish.
"We are in a very different space inside construction; our materials are very specialized products that many people know how to use. We really wanted a system that gave our customers a clean user experience. Kibo looked too good to be true. Flexibility and functionality needed. Everything that we've wanted to do we've been able to accomplish and tested it out."
Tim Lavinder
Director of Digital Strategy, Coastal Construction

Improve Page Performance With Kibo Headless Commerce
With Kibo's back-end commerce capabilities for headless deployments, City Furniture achieved  greater flexibility and faster load times.
Kibo's microservices-based, API-first architecture, and proper layering ensures each microservice can scale independently, reducing load times and improving response times
Kibo's manages, scales, and hosts extensions in the same data center as core commerce capabilities eliminating the risk of latency from API calls to customizations.
Kibo simplifies complexities for commerce leaders




Ready to Learn More?
Connect with one of our specialists to see how your business can simplify the management of complex product catalogs, search, pricing, order, inventory and customer management across channels.