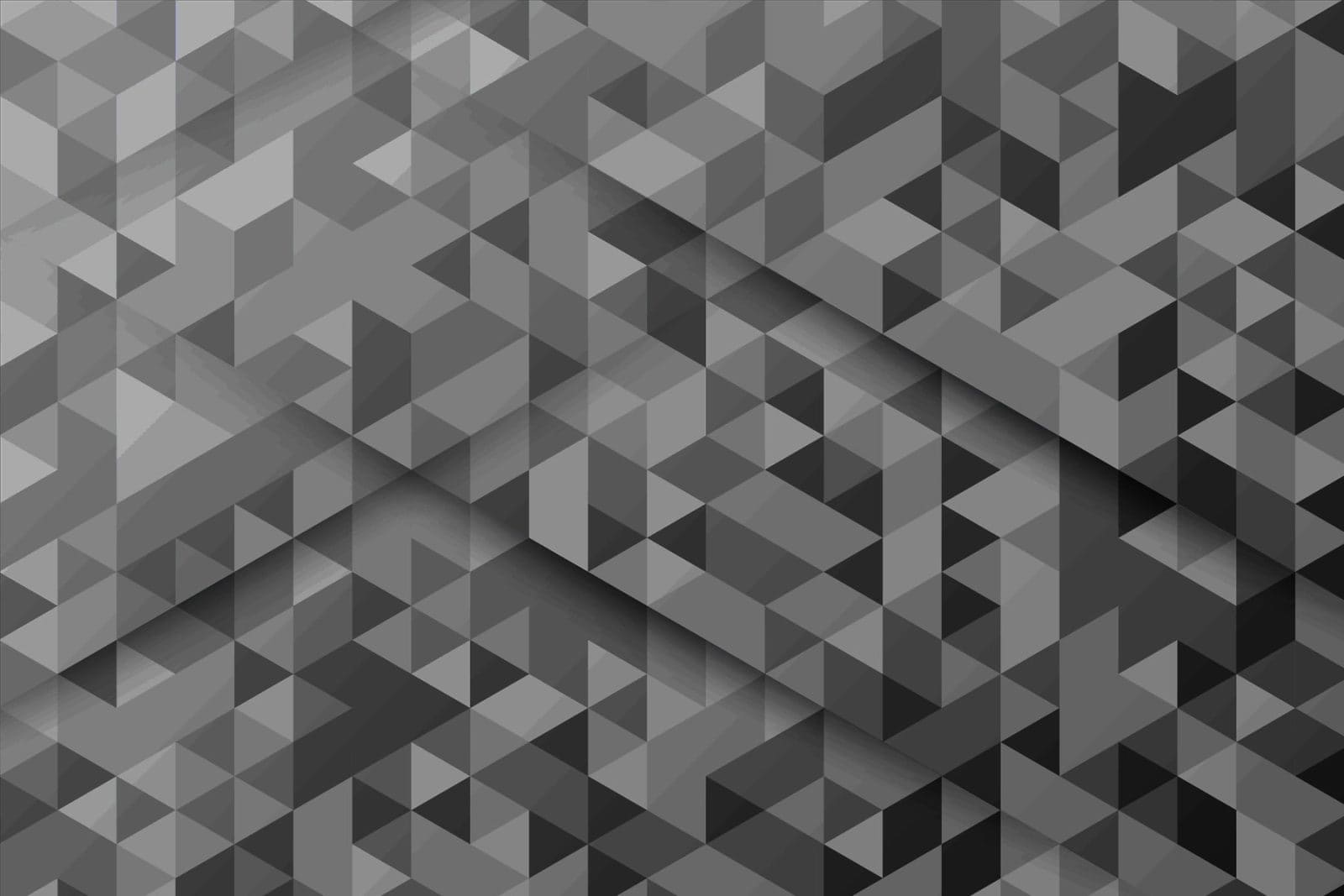 Navigate an Unpredictable World
Kibo Blog
Arm your teams with key insights, guides, datapoints, and more. Subscribe to the Kibo Monthly Newsletter.
Retail Trends and Predictions: Q1 2023
This year, global retail sales are projected to exceed $30.3 trillion, a growth of 4.5% over 2022. But despite this anticipated growth, retailers are faced with increasing uncertainty as they navigate a retail landscape that…
Discover the Modular Approach to Unified Commerce Technology
Modern, microservices-based, API-first technology powers our unified commerce platform. See how Kibo can change the way you deliver unified customer experiences.