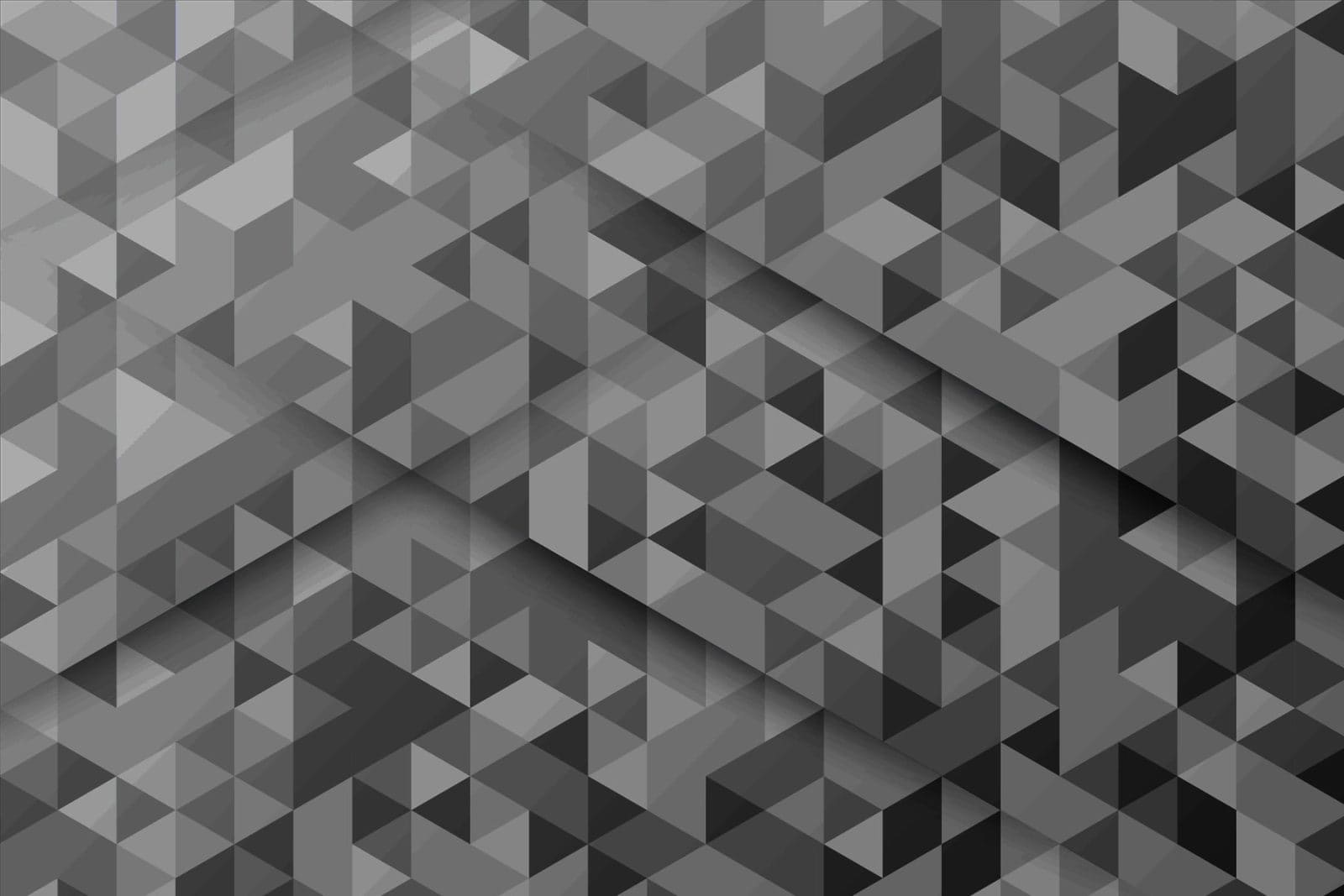 Watch the Video
Order Management Video: Forrester's Best Providers
Watch this fireside chat between Forrester's Emily Pfeiffer, Laura Canada's Marco Nobert, and Kibo's Tim Nelson on how companies can select the best solution to meet their commerce needs, and bridge the glaring gap between the promise of "anywhere, anytime" commerce and its delivery.
Discover the Modular Approach to Unified Commerce Technology
Modern, microservices-based, API-first technology powers our unified commerce platform. See how Kibo can change the way you deliver unified customer experiences.