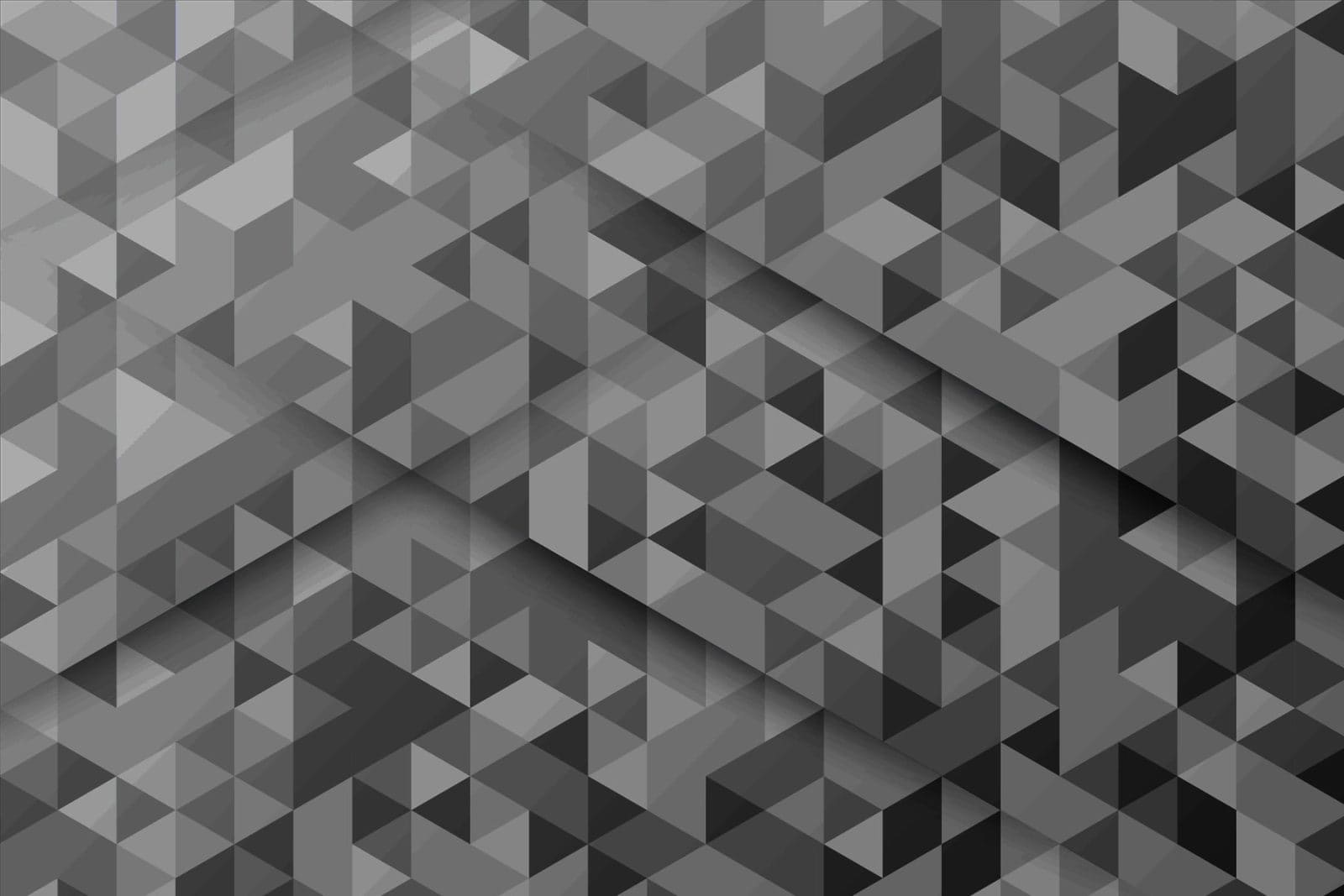 Save Your Spot
Kibo Partner Summit 2023: The Art of the Possible
Learn with us.
Sell with us.
Create with us.
Build with us.
Innovate with us.
Join Kibo on November 9, 2023 in Dallas, TX for our first-ever in-person Partner Summit! Sessions will take place at the Kibo Dallas office from 8:30-4:45 on November 9th, and have been curated to give partners the ultimate toolkit for success going into 2024. The day will be full of interactive workshops, informational and technical sessions, and a keynote from Kibo CEO Ram Venkataraman.  
There will be a welcome reception at the Dallas Sheraton Hotel on Wednesday, November 8th from 5-8 pm.
Register today to receive your calendar block, attendance package and instructions on booking your travel. Travel and accommodation will not be covered by Kibo. 
When: Thursday, November 9th, 2023
Where: Kibo Dallas HQ
Who: All active Kibo Selection, Implementation, Consulting, and Technology Partners (Partnership lead, Sales lead, Development lead, and Marketing lead roles preferred). Please limit 4 attendees per partner maximum.
Summit Agenda [Subject to Change]
WELCOME RECEPTION
Join us for an evening under the stars with cocktails and light bites at the Sheraton Dallas Hotel on the rooftop terrace, featuring murals from local artists.
Let's connect, before we create!
5:00-8:00 pm
Discover the Modular Approach to Unified Commerce Technology
Modern, microservices-based, API-first technology powers our unified commerce platform. See how Kibo can change the way you deliver unified customer experiences.